Not sure what to draw? Get inspired by this list of shoelace-themed drawing ideas. Grab a pencil, crayons, or an entire art kit and get creative!
Tips for parents and caregivers:
* Drawing prompts are a starting point to spark imagination and creativity. Get started by reading the list aloud and encouraging your young artist to pick the idea that sounds most exciting.
* Complete 1 drawing from the list of ideas below…or try all 10!
* This activity can be enjoyed by the whole family – there's no age limit on creativity!
* We'd love to see your drawings! Share your creations with us #BSM
Drawing Prompts: Shoelaces
1. Drop a pile of shoelaces on the table and draw them.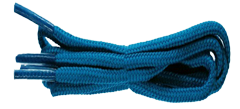 2. Draw a close-up view of the end of a shoelace (this is called an aglet).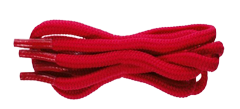 3. Imagine your shoelace has grown fur, scales, or feathers.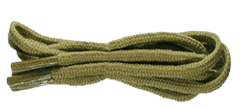 4. Look around your home for your favourite pattern. Design a pair of shoelaces using that pattern.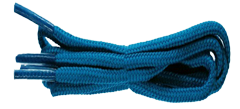 5. Create a cartoon character whose body is a shoelace.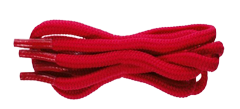 6. Tie your shoelaces in a bow. Draw the bow as large as you can.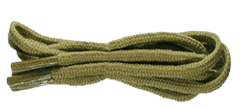 7. Design a pair of shoelaces that don't need to be tied.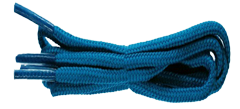 8. Draw a shoelace that is running.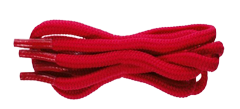 9. Draw a shoelace that has turned into an inch worm.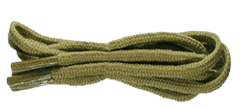 10. Create an advertisement for shoelaces that give you magical powers.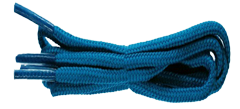 Need some music to get your creativity flowing?

Get ready to tap your toes.



Is there anyone in your family that doesn't know how to tie their shoelaces? Watch this video with them and they'll be tying their laces before too long!



Teens and Adults, want to learn about sneaker culture and design?
Check out these two books by BSM Curator, Elizabeth Semmelhack!