Daycare and Youth Programs

Making arts and culture accessible to Toronto's students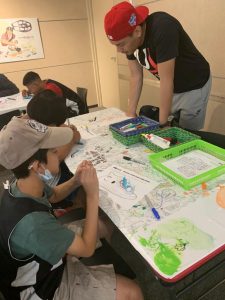 The Bata Shoe Museum's Step Ahead program subsidizes curriculum-based museum education programs for underserved communities and is intended to be a long-term project committed to removing financial barriers for school children in underserved communities.
For information about bringing your school as part of the BSM's Step Ahead program or to find out how you can support the BSM's education programs, please contact our Education Department at tours@batashoemuseum.ca or 416-979-7799.
Please consider making a donation to the Step Ahead Program

During their visit to the BSM elementary students can take part in an interactive curriculum-based program in our exhibitions and with our hands-on collection. Teachers will receive suggestions for pre- and post-visit activities to enrich the class visit. Curriculum links by grade, and booking information, are available below.
Each school year the Step Ahead fund subsidizes 850 students, or approximately 35 class visits to the Bata Shoe Museum. It has been a long-term goal of the Education Service of the Bata Shoe Museum to be able to reach students prevented from enjoying our unique collection due to financial barriers. We are delighted to have the resources to strengthen our ability to provide access for so many children from underserved communities.
Program Sponsors: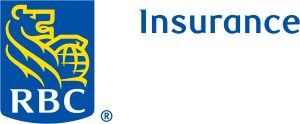 The Williams Wilson Sherport Family Foundation 
The Vanderwater Family Charitable Fund (through the Toronto Foundation)
Mrs. Hannalore Hewitt