Welcome Back!
Learn how we're keeping our visitors and staff safe.
Learn More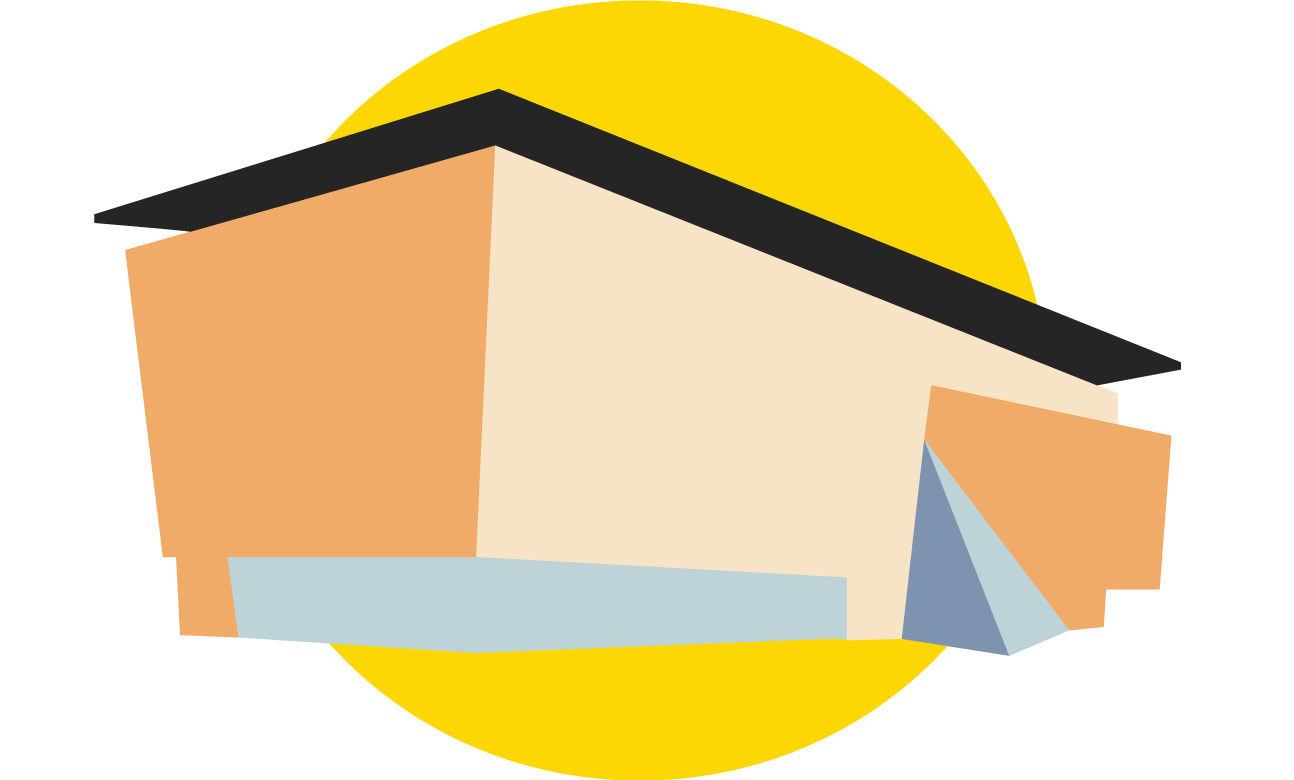 Colour The World At Your Feet
Colouring sheets inspired by the Museum's Collection. A new set every Friday.
Learn More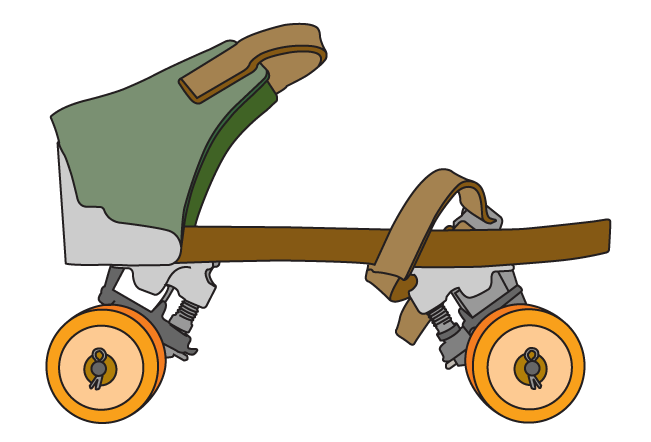 Step Into The BSM Blog
We've refreshed our blog with new articles, interviews and more! Tell us what you think!
Learn More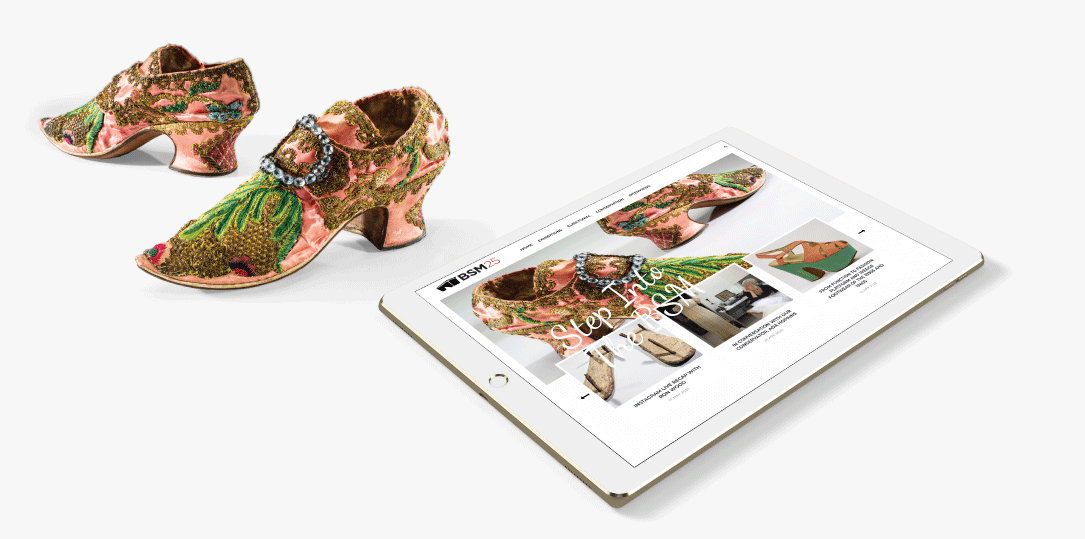 Black Lives Matter
Our statement, resources and ways we can all learn and help.
Learn More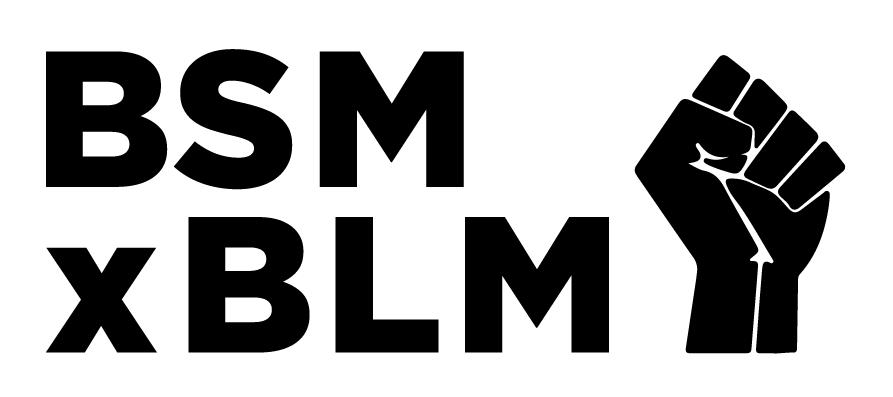 Storytime at the BSM
Join our staff each week for a new and interesting story.
Learn More
The Making of Moccasins
Join interdisciplinary artist Justine Woods for this step by step series.
Learn More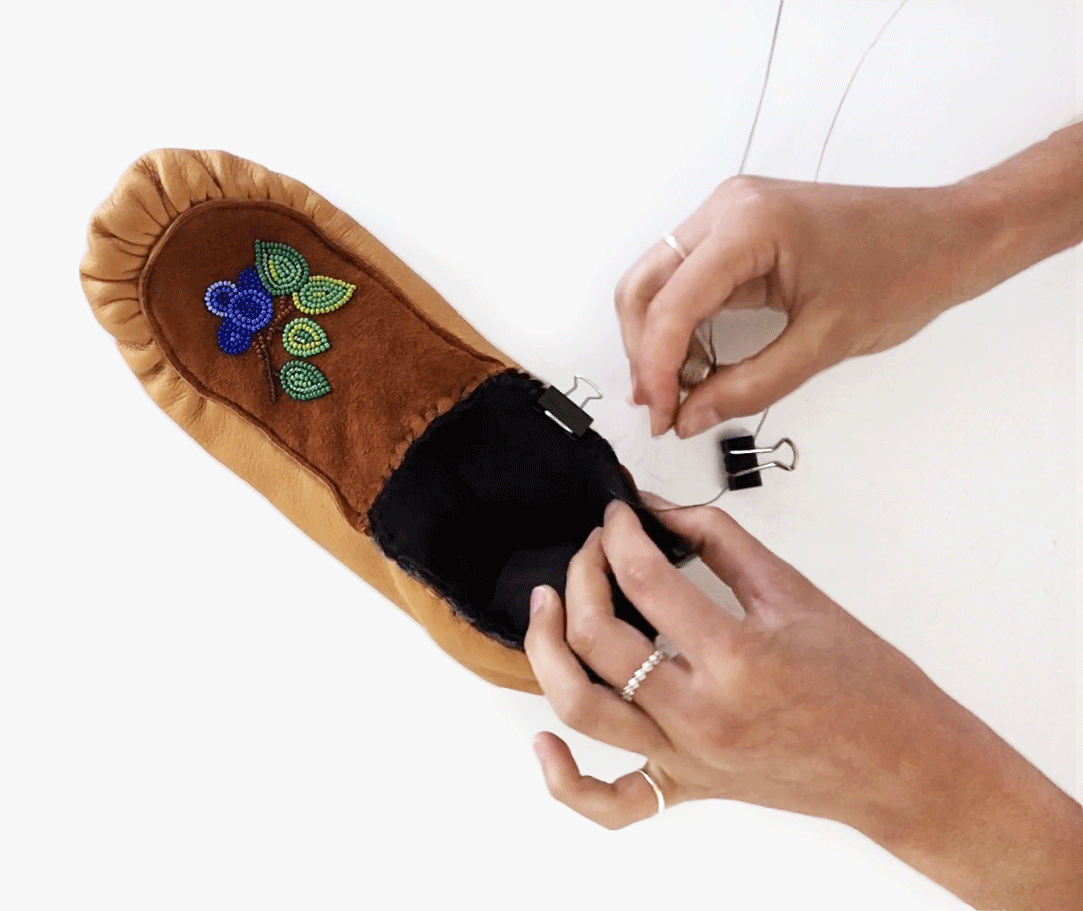 Unboxing the BSM
Check out our new YouTube Series - we're pretty excited about it!
Learn More
Follow Us
@batashoemuseum