'
Online Exhibitions


Visit the BSM from anywhere in the world!
If you can't make it to the Museum to visit us in person, here's the next best thing: our online exhibitions will take you to all four corners of the world!
The Perfect Pair: Wedding Shoe Stories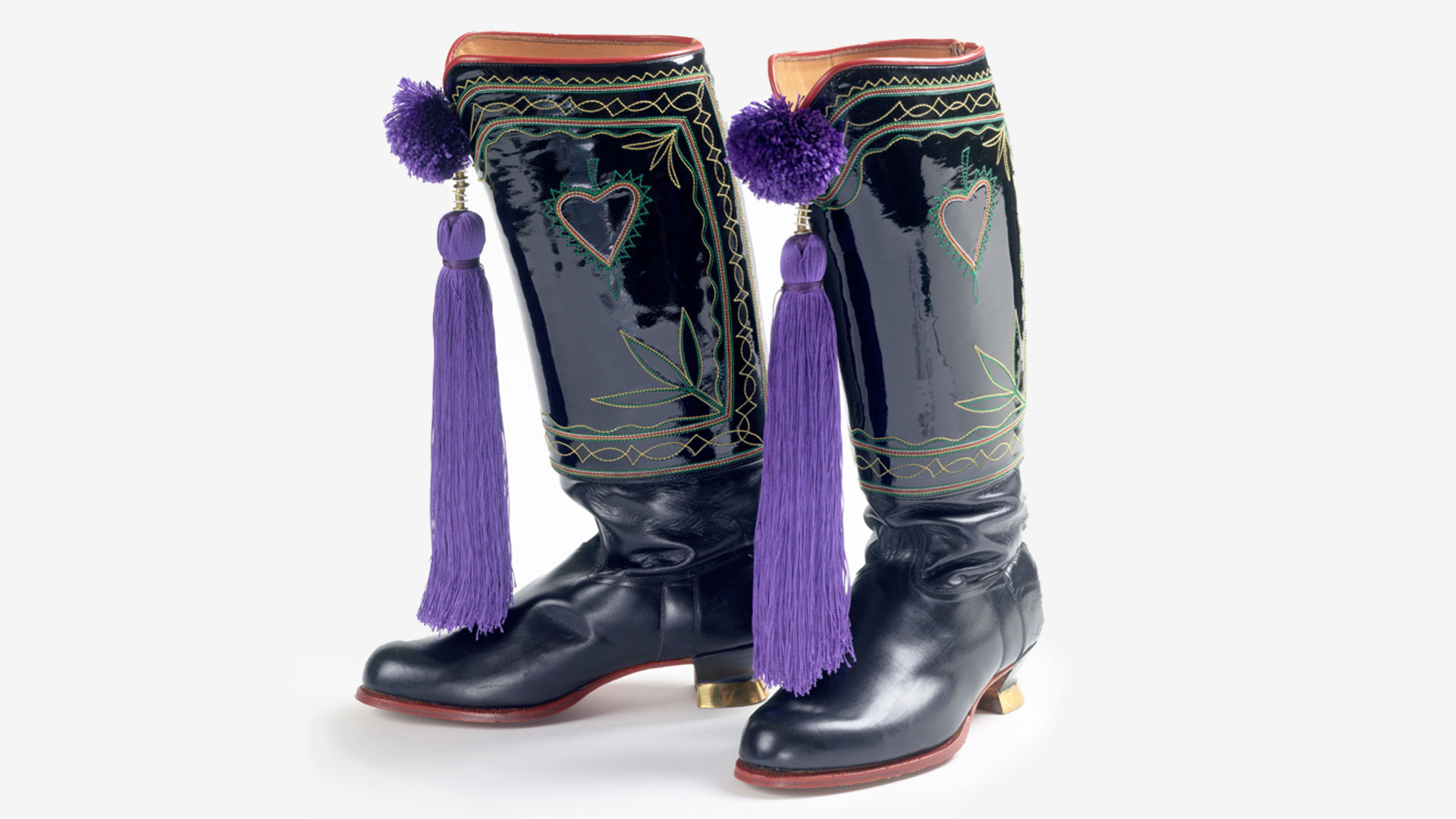 Learn about wedding shoes from around the world.

On Pointe: The Rise of the Ballet Shoe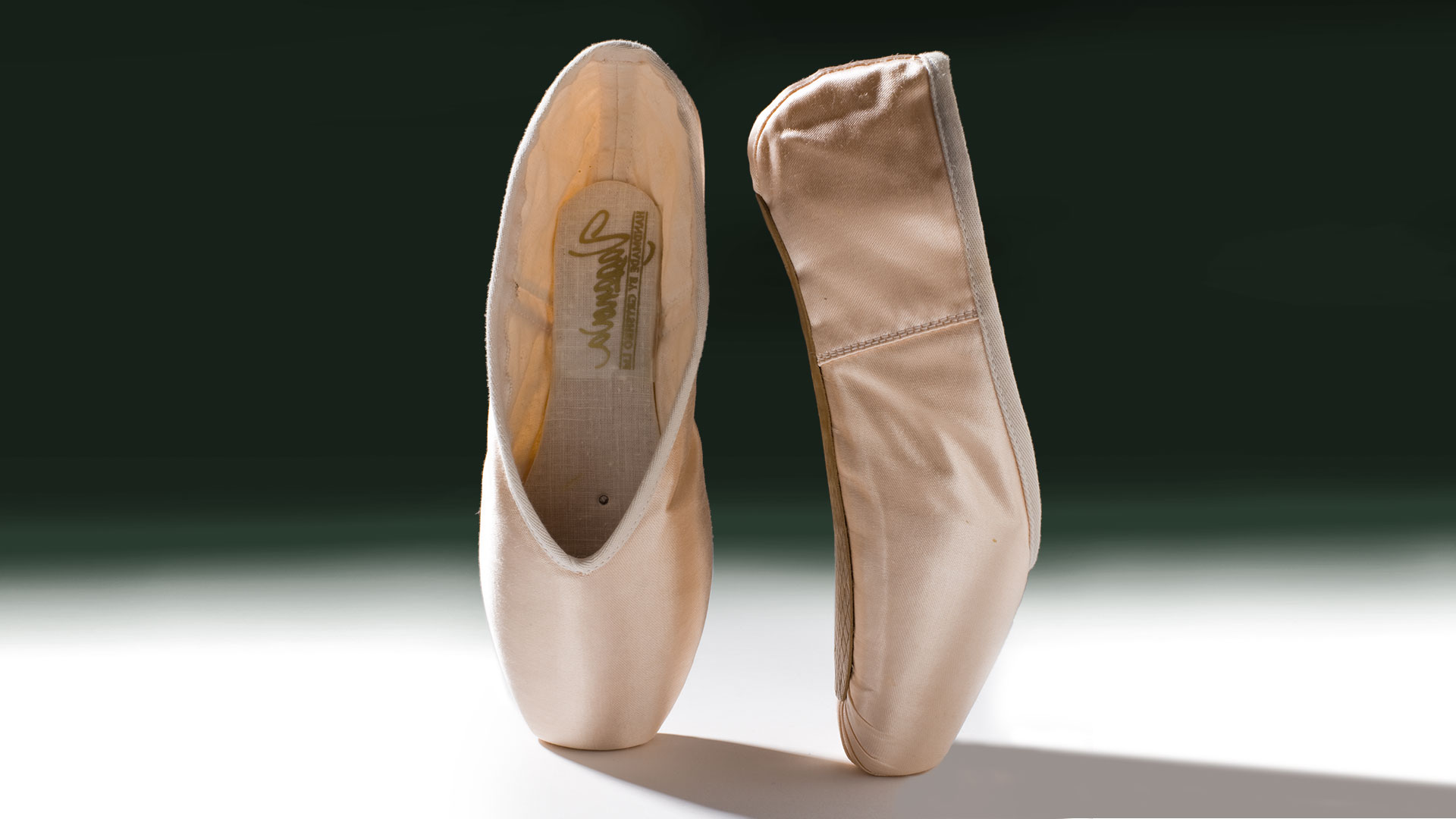 Pirouette, Jeté, Pas…explore our newest ONLINE EXHIBITION, On Pointe, and learn all about ballet! Ballet craft included, of course!

SOCKS: Between You and Your Shoes
For thousands of years, people around the world have sought to separate themselves from their shoes with all manner of socks.

Standing Tall: The Curious History of Men in Heels
The Bata Shoe Museum is very excited to be a contributor to the Google Arts and Cultural Institute, a series of collections of high-resolution images of artworks and exhibitions housed in the initiative's partner museums. Our original exhibition Standing Tall: The Curious History of Men in Heels now has a permanent home on this platform, perfect for those who were not able to see the exhibit during it's run, or those who want to enjoy it again!
All About Shoes
This online exhibition features stories and artifacts based on the museum's existing collection that focus on the footwear traditions of aboriginal groups and Canada's multicultural communities. With a touch of a finger, you can access objects from some of the museum's most engaging collections throughout our virtual display All About Shoes.
Designed to enhance global awareness of Canadian cultural diversity, the digital exhibition All About Shoes contains 500 images – of which 200 are shown in 3D, using AVT technology designed specifically for the museum. The remaining 300 2D images can be 'zoomified' for extreme detail and magnification. With animation and sound introducing each section, artifacts come to life and can be manipulated and examined so that stitching, beadwork and even the most intricate embroidery can be appreciated.
The site also includes specially created teachers' resources, and is couched in both official languages. Our Boots has also been translated into Inuktitut, an official language in Nunavut and the Northwest Territories.