Online Exhibitions


Visit the BSM from anywhere in the world!
If you can't make it to the Museum to visit us in person, here's the next best thing: our online exhibitions will take you to all four corners of the world!
Want: Desire, Design and Depression Era Footwear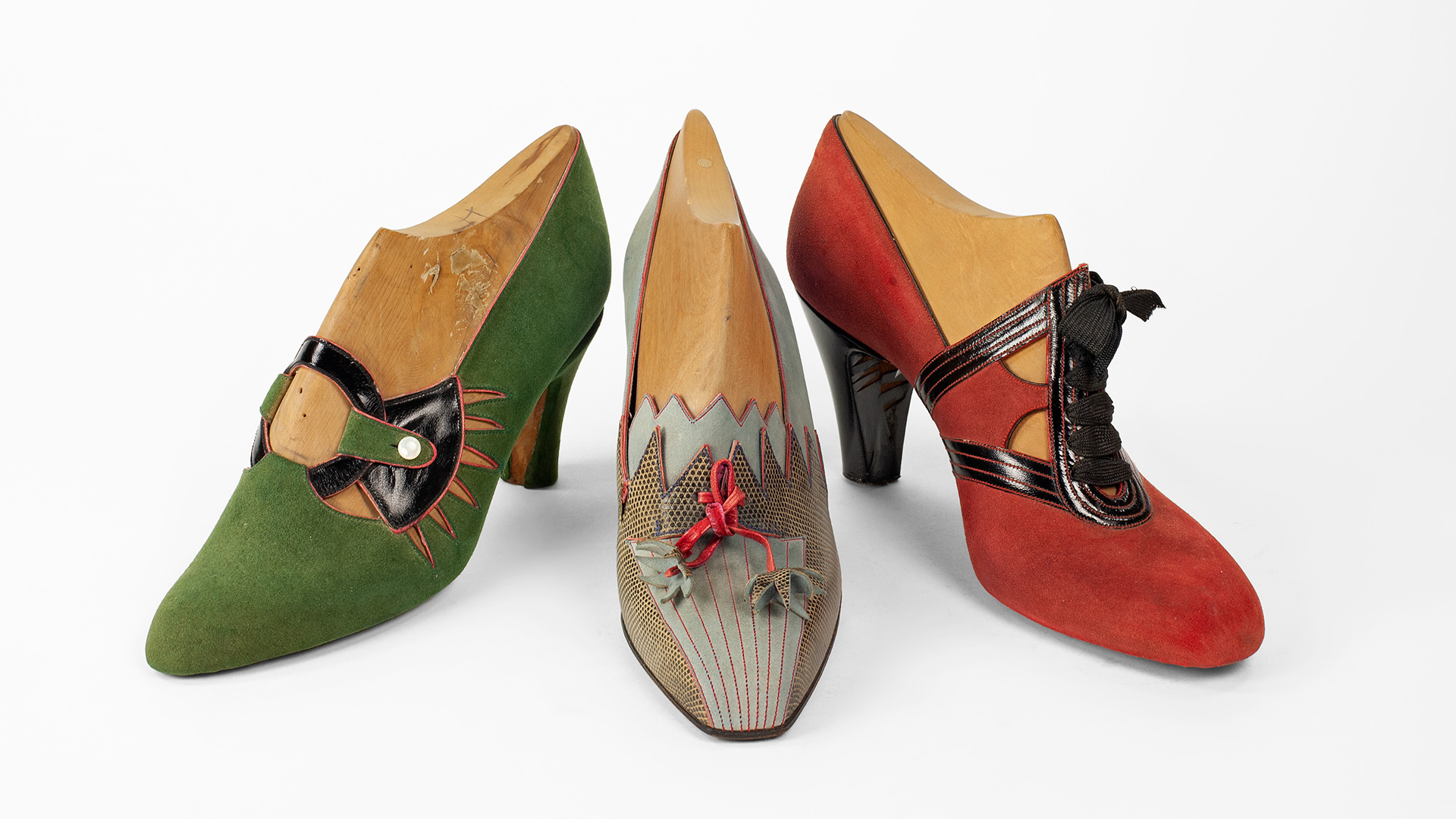 Boots & Blades: The Story of Canadian Figure Skating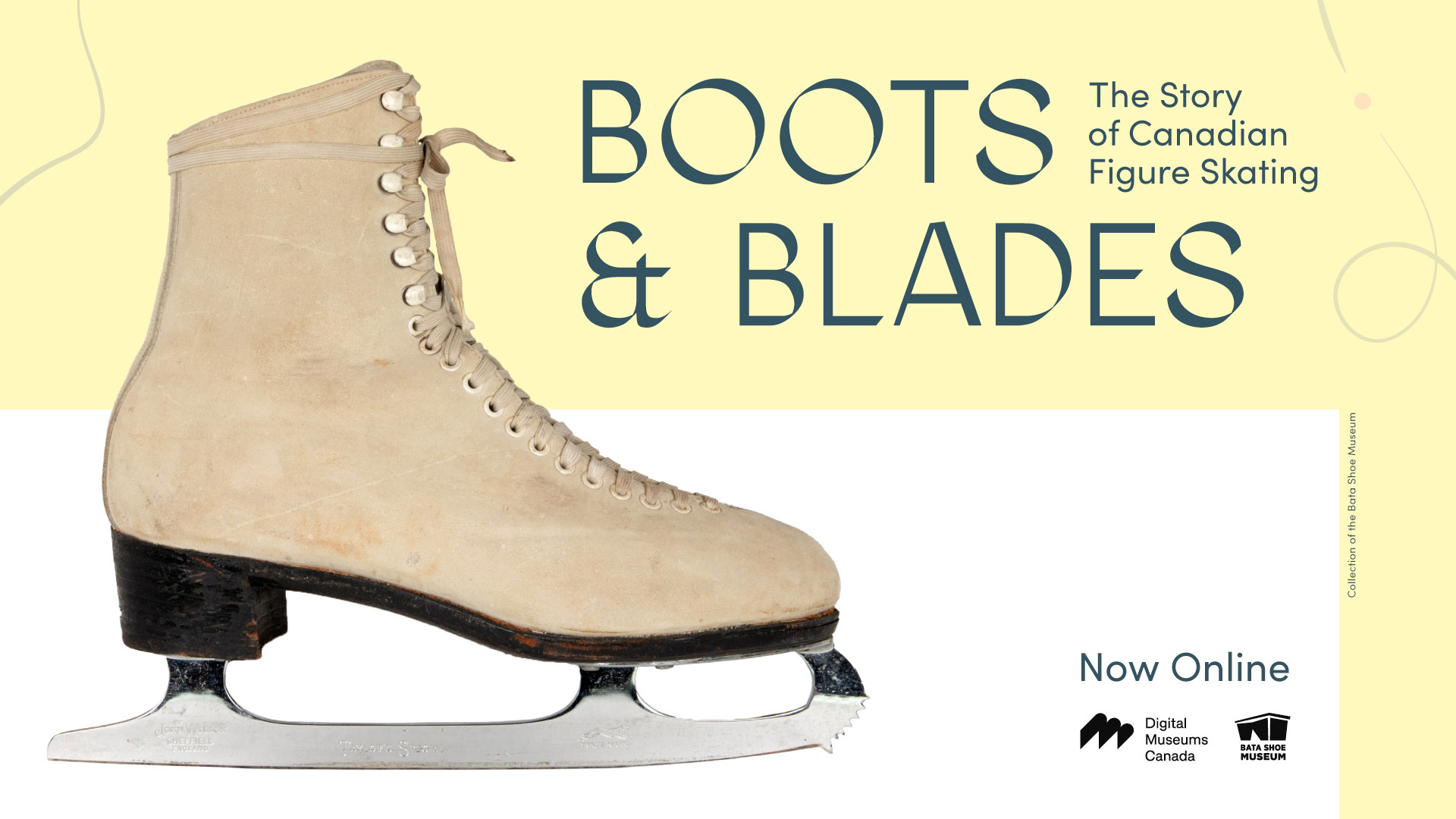 The Perfect Pair: Wedding Shoe Stories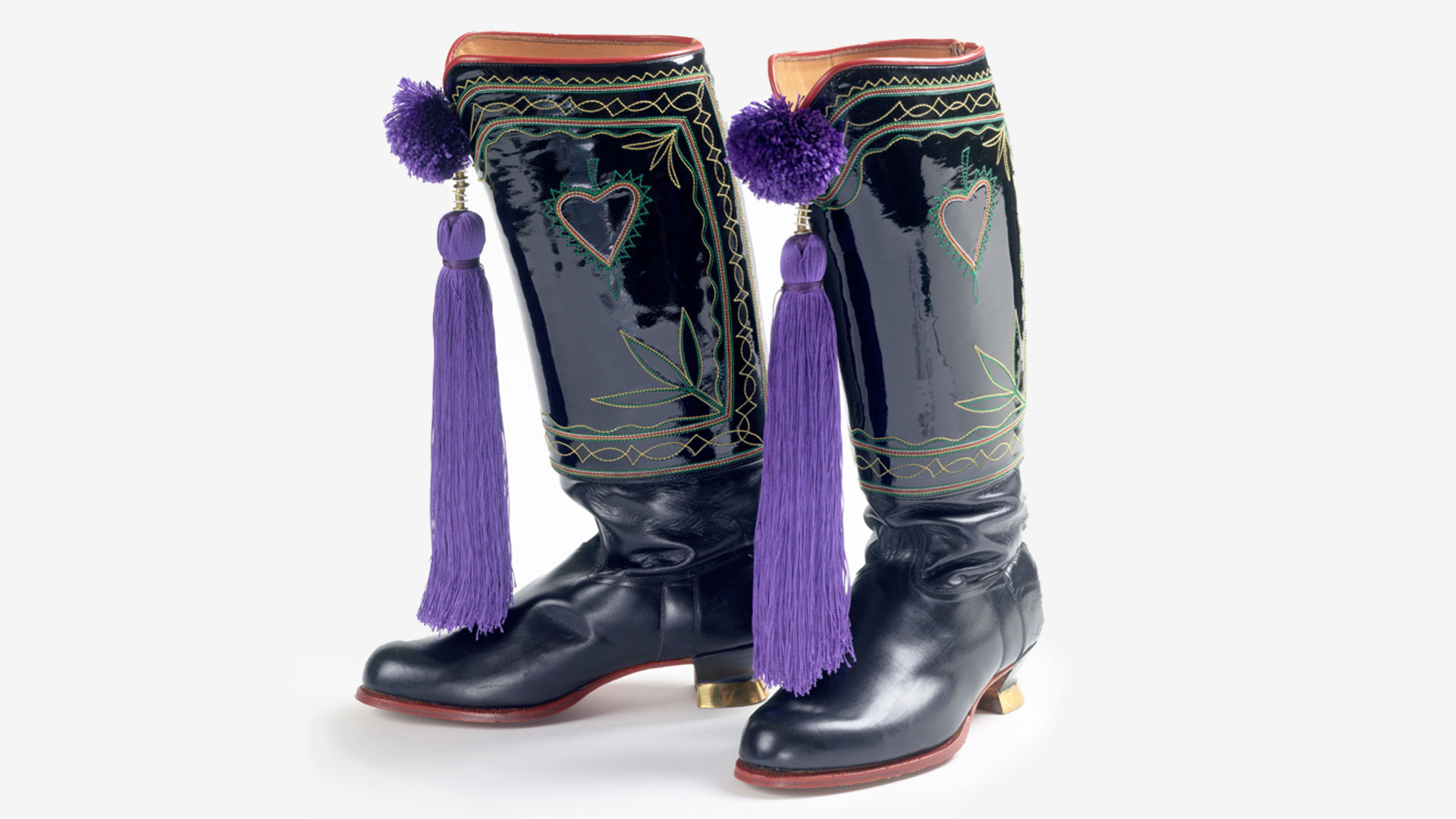 Learn about wedding shoes from around the world.

On Pointe: The Rise of the Ballet Shoe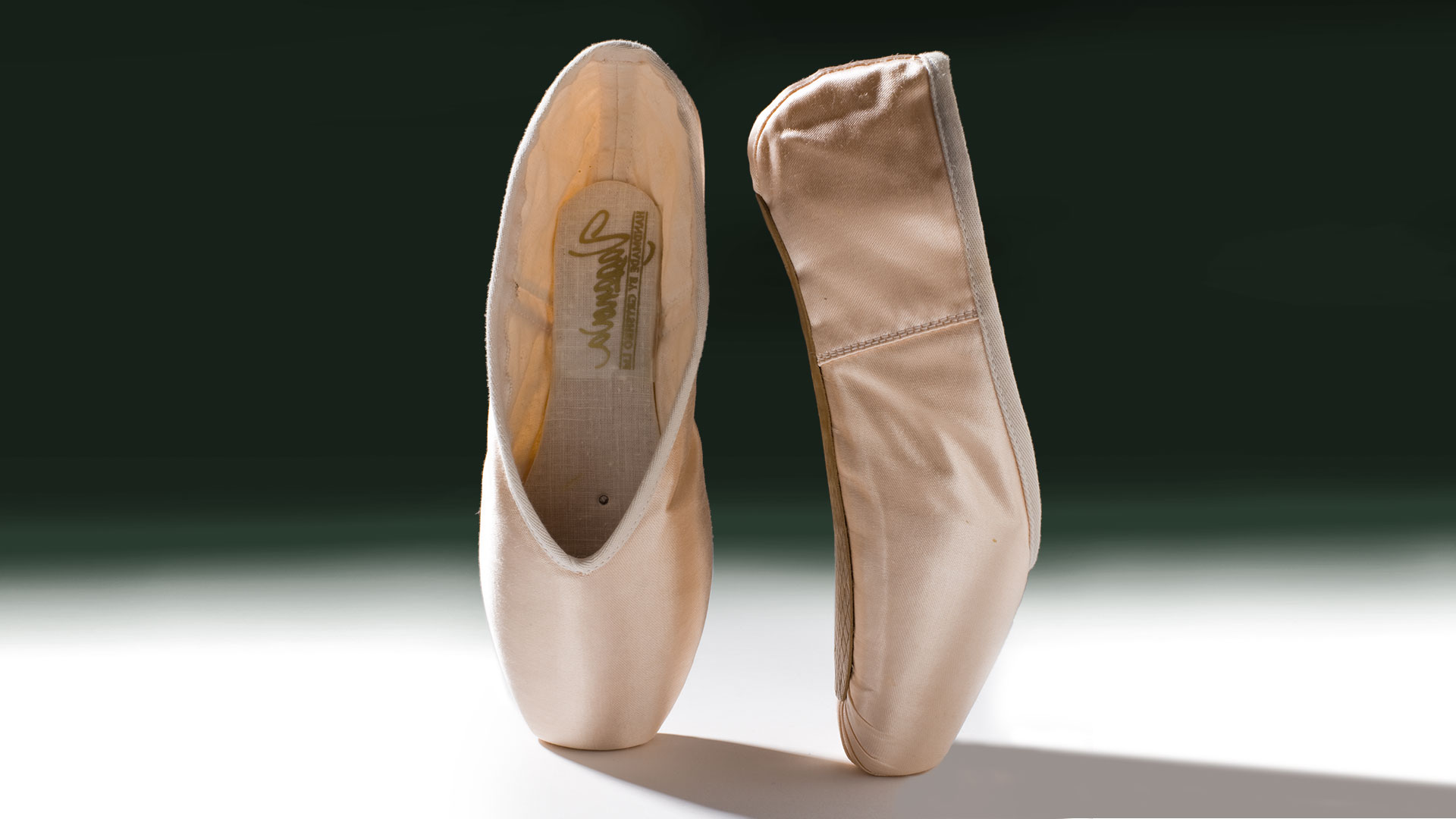 Pirouette, Jeté, Pas…explore our newest ONLINE EXHIBITION, On Pointe, and learn all about ballet! Ballet craft included, of course!

SOCKS: Between You and Your Shoes
For thousands of years, people around the world have sought to separate themselves from their shoes with all manner of socks.

Standing Tall: The Curious History of Men in Heels
The Bata Shoe Museum is very excited to be a contributor to the Google Arts and Cultural Institute, a series of collections of high-resolution images of artworks and exhibitions housed in the initiative's partner museums. Our original exhibition Standing Tall: The Curious History of Men in Heels now has a permanent home on this platform, perfect for those who were not able to see the exhibit during it's run, or those who want to enjoy it again!