Botanical Inspiration + Footwear Panel Discussion at the TBG
October 11 @ 7:00 pm

-

8:30 pm
Cost: $20/per person, Free for Friends of the BSM
When: Wednesday, October 11 from 7:00 pm to 8:30 pm
Where: Toronto Botanical Garden, 777 Lawrence Ave E, Toronto, ON M3C 1P2

Flowers on footwear and flowers in gardens! Inspired by our current exhibit In Bloom: Flowers & Footwear, Toronto Botanical Garden welcomes you to join this panel discussion on the cultural meaning and signification of the botanical choices we make in textile adornment, garden design, and shoemaking. Experts speakers Elizabeth Semmelhack, Director and Senior Curator at the Bata Shoe Museum, sustainable footwear designer Nelson Silva, and TBG's Director of Horticulture, Roger Gettig will explore concepts of design, planning, materials, and cycles of status of botanical inspiration.
Evening Agenda
6:30 pm – Doors Open
6:00 pm to 6:55 pm – TBG Floral Designers will be making adornments for attendees
7:00 pm to 7:10 pm Introduction to TBG's Floral Design Certificate
7:10 pm Panel discussion begins
Light refreshments will be available.
To redeem your Friends of the BSM discount, please email info@batashoemuseum.ca. For any questions or concerns about the event, please email programsupport@torontobotanicalgarden.ca
ABOUT TORONTO BOTANICAL GARDEN:
Toronto Botanical Garden (TBG) offers an array of themed gardens spanning nearly four acres, designed to educate and inspire adjacent to Wilket Creek, Don Valley Ravine, and Edwards Gardens. They offer a complete range of innovative indoor, outdoor and online learning experiences for all ages and maintain Canada's largest private horticultural library. Their LEED Silver Certified Building with an energy-efficient sloping green roof and ecologically conscious design include indoor/outdoor event and learning spaces, a garden shop, and a seasonal café.
MEET THE SPEAKERS:
ABOUT ROGER GETTIG: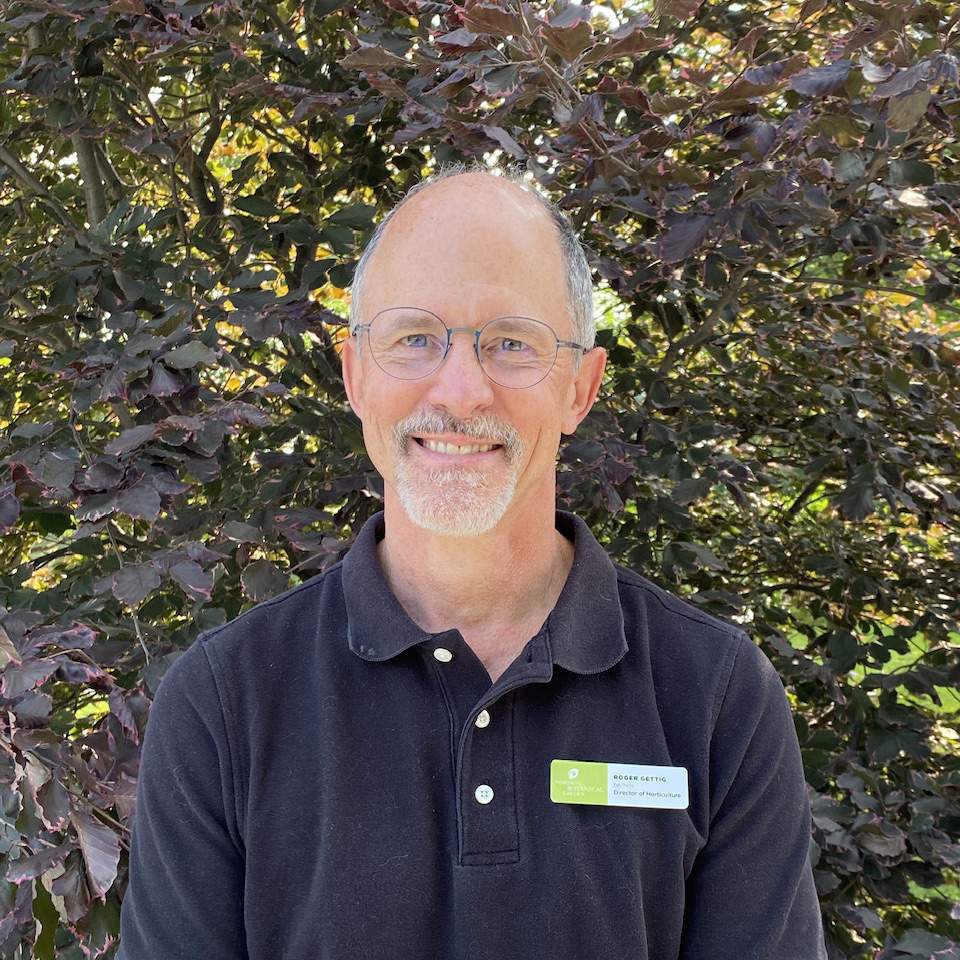 Roger Gettig, TBG Director of Horticulture says a botanical garden is a living museum. 'Living' means we must have healthy and beautiful plant collections while 'museum' signifies the need to document and verify all the plant information, map their locations, and curate them over time.
ABOUT ELIZABETH SEMMELHACK: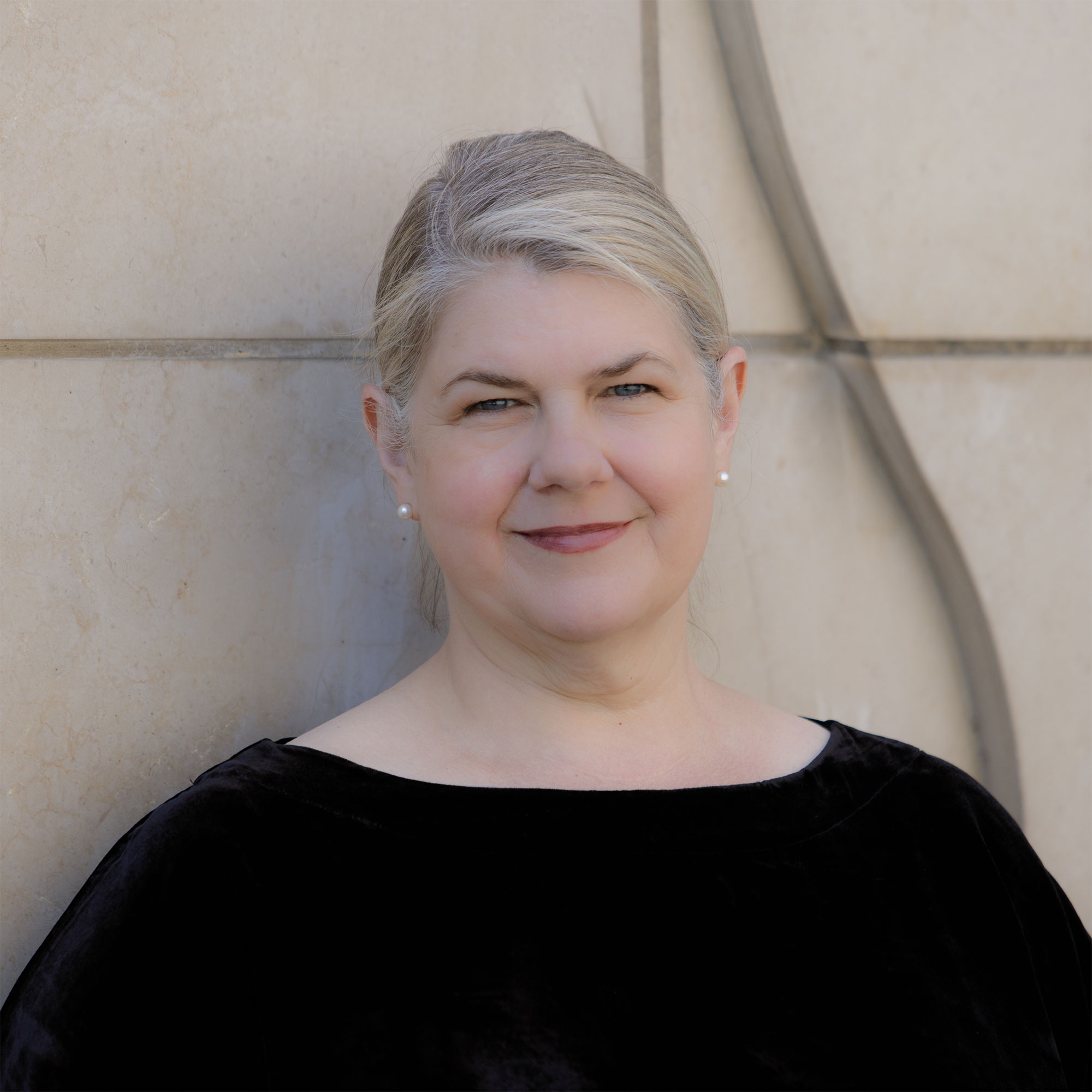 Having curated over 20 exhibits, Elizabeth Semmelhack, Director and Senior Curator at the Bata Shoe Museum, applies her extensive cultural art history to exploring the multiple roles and meanings of footwear through innovative and engaging exhibitions, her most recent oeuvre In Bloom: Flowers and Footwear explores natures botanical inspiration.
ABOUT NELSON SILVA: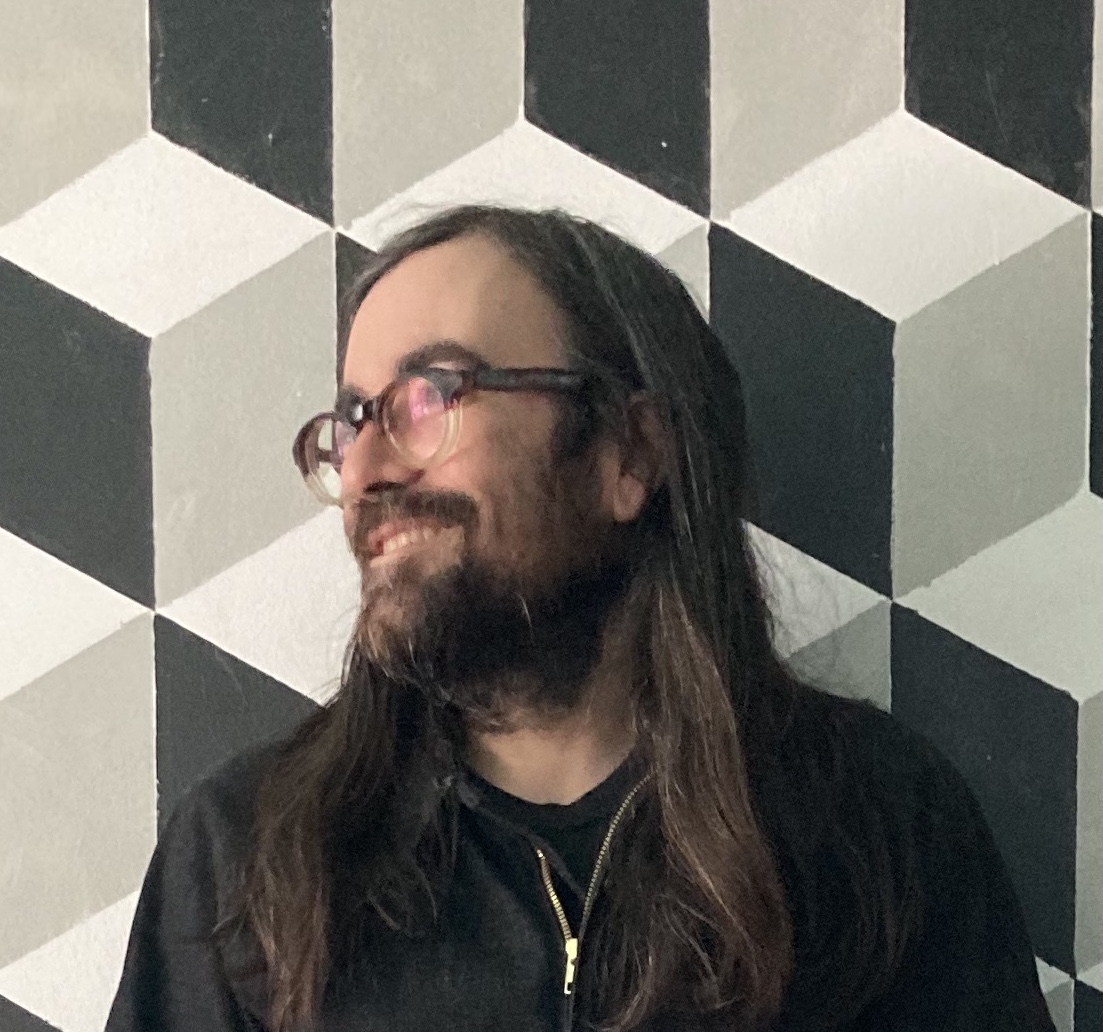 Footwear designer Nelson Silva has more than 20 years professional experience in the field and focuses on sustainability and innovation in footwear.