The Salon Series VII
March 24, 2021 @ 7:00 pm

-

8:30 pm
Exploring the impact of 18th century issues today and beyond.
We are so excited to announce our next Salon Series guest ~ Richard Thompson Ford.
A Conversation with Richard Thompson Ford, Author of Dress Codes
Dress codes are as old as clothing itself. For centuries, clothing has been a wearable status symbol; fashion, a weapon in struggles for social change; and dress codes, a way to maintain political control. Even in today's more informal world, dress codes still determine what we wear, when we wear it—and what our clothing means. Join us on March 24 at 7 pm EST as we welcome Law Professor and Author Richard Thompson Ford for an insightful and fascinating discussion on the history of the laws of fashion from the 18th century to today.
ABOUT THE GUEST SPEAKER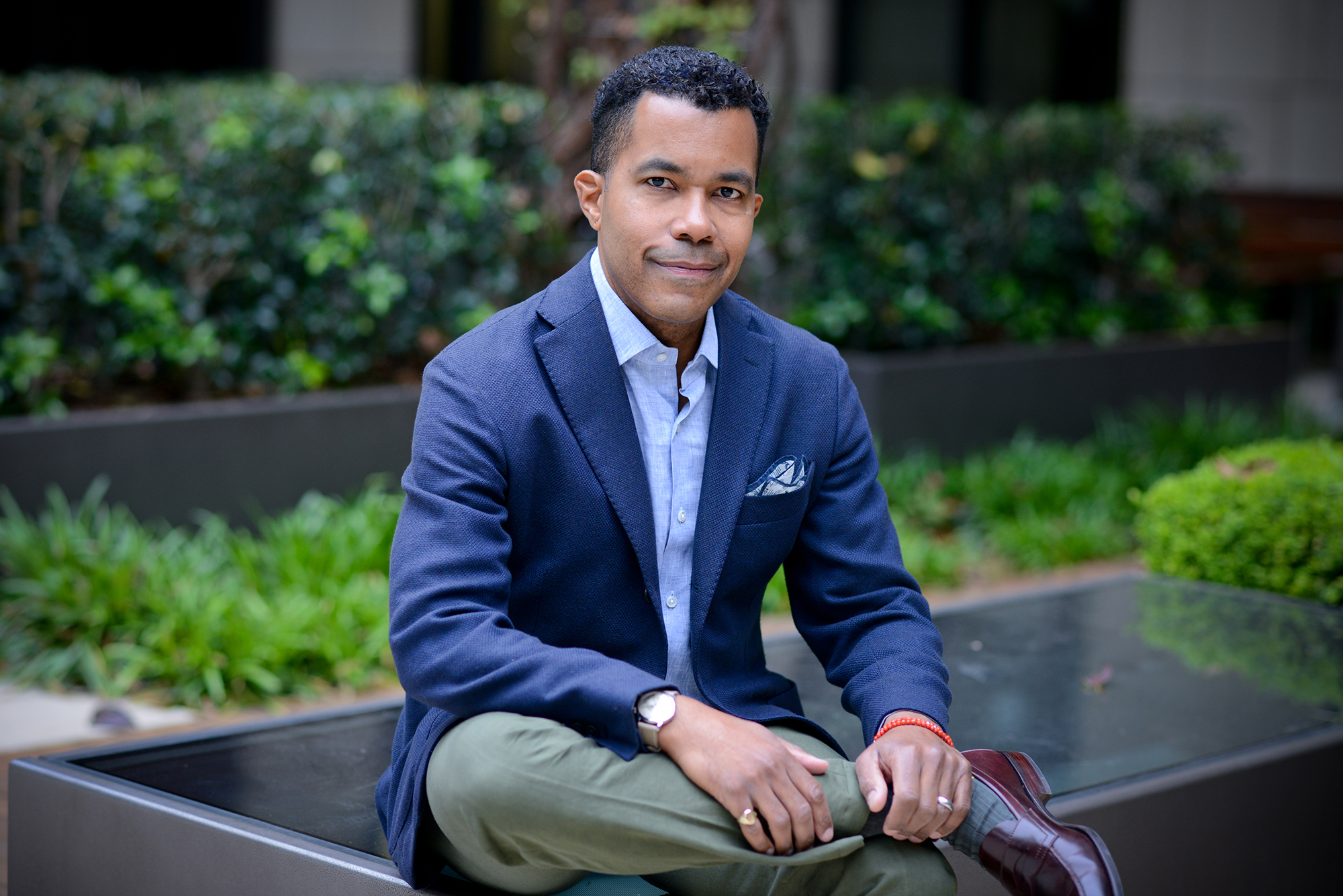 Richard Thompson Ford is a Professor at Stanford Law School. He has written about law, social and cultural issues and race relations for The New York Times, The Washington Post, San Francisco Chronicle, and Slate, and has appeared on The Colbert Report and The Rachel Maddow Show. He is the author of the New York Times notable books The Race Card and Rights Gone Wrong: How Law Corrupts the Struggle for Equality. He lives in San Francisco.