The Art of Drawing
March 20, 2021 @ 10:00 am

-

12:00 pm
Cost: $20/per person
Friends of the BSM: $15/per person
In this drawing workshop, participants will first learn how to draw "lines"; they will learn what a line is, how to create it using a variety of tools (pencil, ink on paper) and also how to manipulate the quality of the lines. Based on observation, next will come contour drawing, as well as shapes and values. The session will end with participants putting this all together to create a delightful drawing panel. All skill levels welcome.
This workshop will take place via Zoom. All participants are required to source their own equipment needed for this workshop. Please see below for details.This workshop will be recorded and may be used by the Bata Shoe Museum for internal purposes only. If there are any questions or concerns, please email adrienne@batashoemuseum.ca.
ABOUT THE HOST: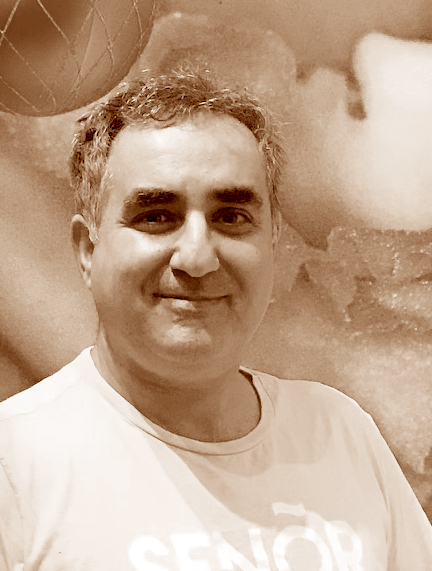 Faez Alidoosti is a 2D animation, visual artist and cartoonist based in Toronto, Canada. He has been working in the North American animation industry since 2007 as an animator, designer and storyboard artist. Alidoosti is also experienced in painting and drawing and teaches these techniques as well. He believes in a daily dose of drawing much like a daily workout which is essential for any athlete.
Workshop Tools & Materials
Papers
Pencils (B2, B4, B6)
Inkpen
India Ink
Watercolor brush (no. 6 or 8)
Watercolor paper 150lb
A jar of water
Paper towels