Tire Sandals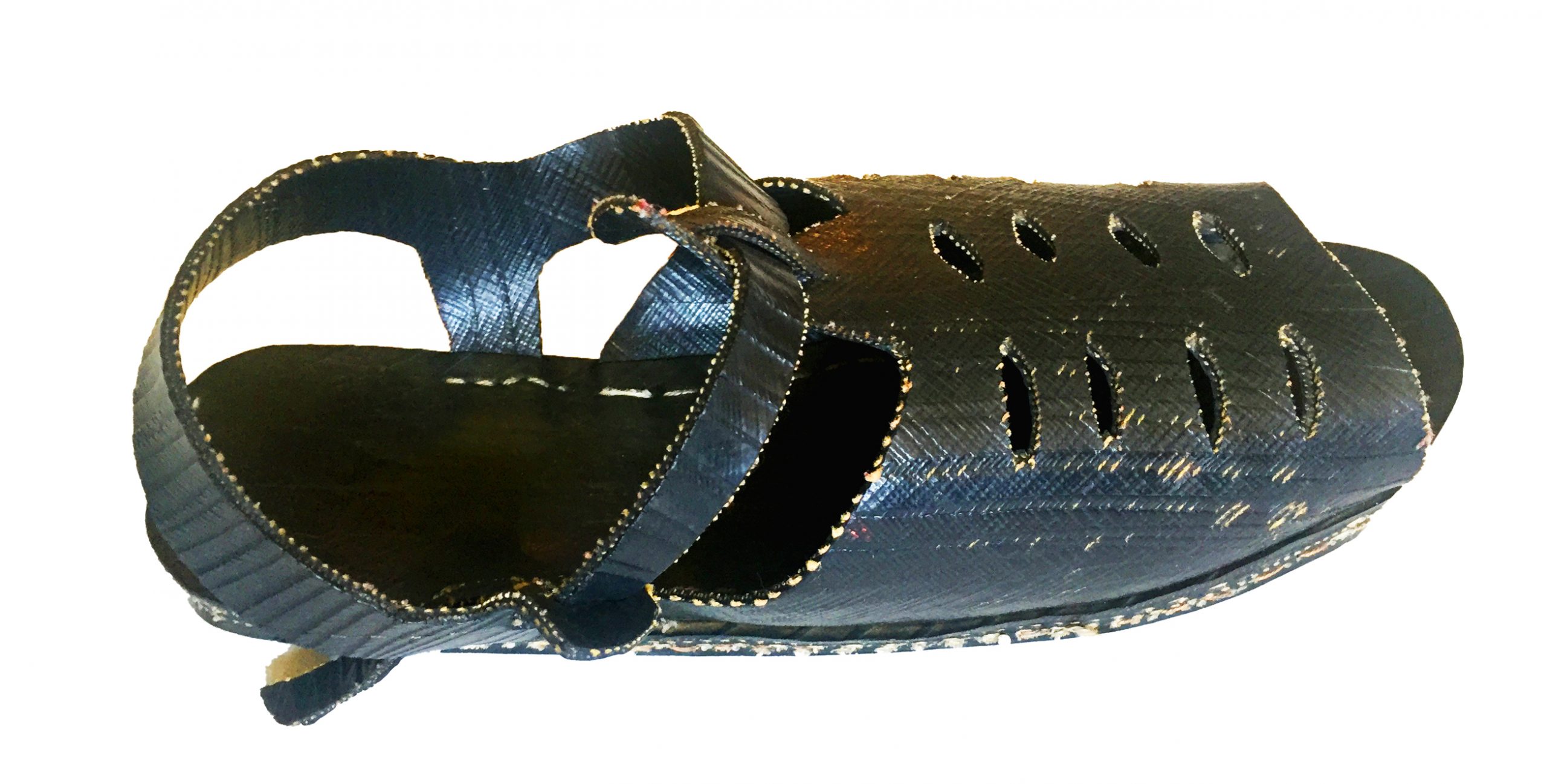 These sandals are from the African country of Zimbabwe. They are made from rubber tires. When tires are too worn out to be safely used on vehicles, they are still very sturdy and make great sandals.
The soles of these sandals are made from the tire tread, which is quite stiff, protecting the soles of the wearer's feet from the ground below. The tops (or 'upper') are made from the tire sidewall, which is much softer so more comfortable for the foot.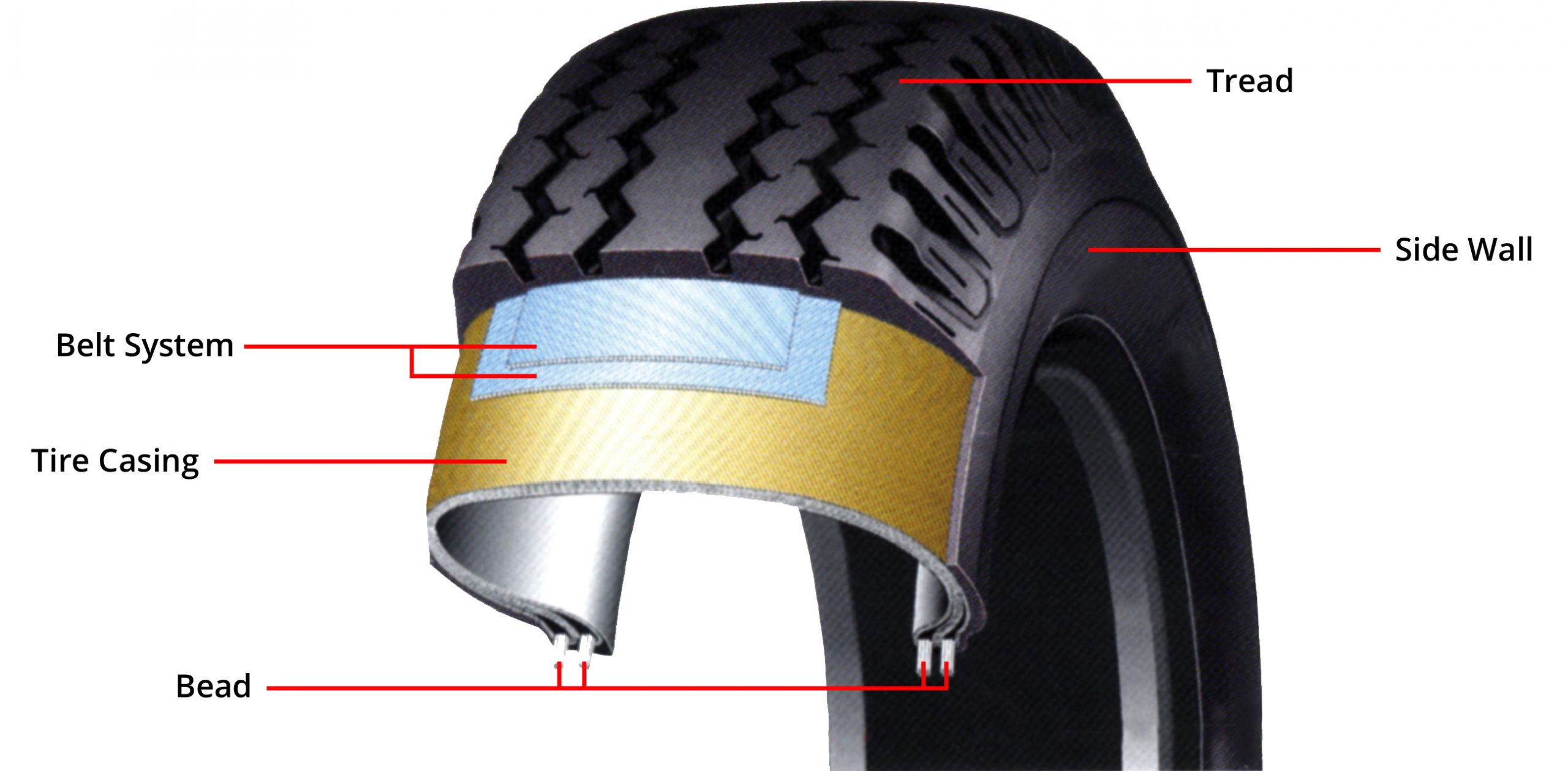 Fun fact:
On the sole of this sandal, there are very small stones lodged in the tread, picked up from the road when the tire was on a vehicle, driving along a gravelly road.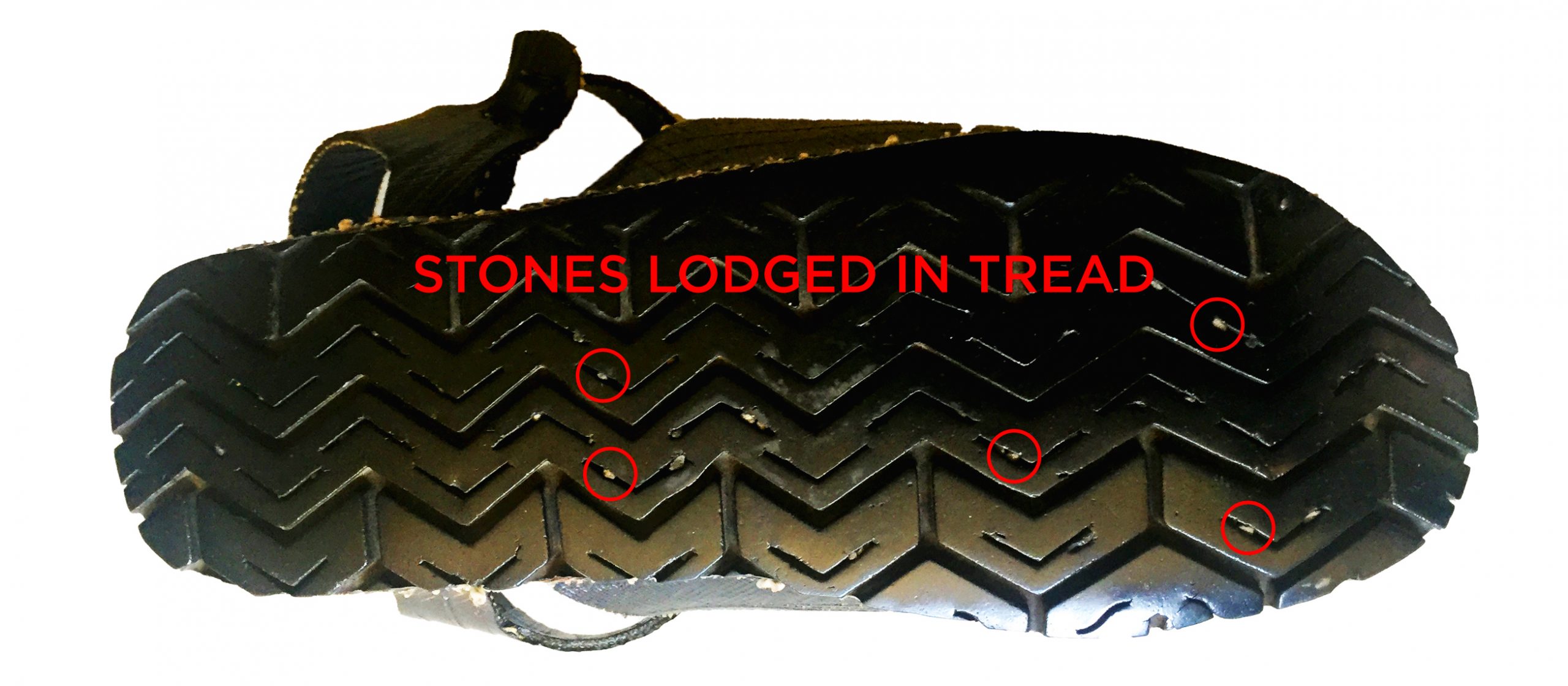 In many countries around the world, old tires can easily be found at the side of the road, at the dump, or in a local car repair shop. And they don't cost anything! If you have a knife and a couple of other simple tools, you can make sandals for the whole family along with some extras to sell at the local market.
Watch this video of a man making rubber tire sandals for his customer. Notice how he uses the side of his knife as a measuring tool. Did you do the measuring activity in Feature of the Week #1? Did you use paper clips, Barbie shoes, hockey pucks or a ruler?
Rubber Tire Sandals and Shoes Around the World
Rubber tires are used all over the world to make sandals and shoe soles. Here are some rubber tire sandals and shoes in the Bata Shoe Museum collection, and the country where they were made.
Italy
Bolivia
Pakistan
Kenya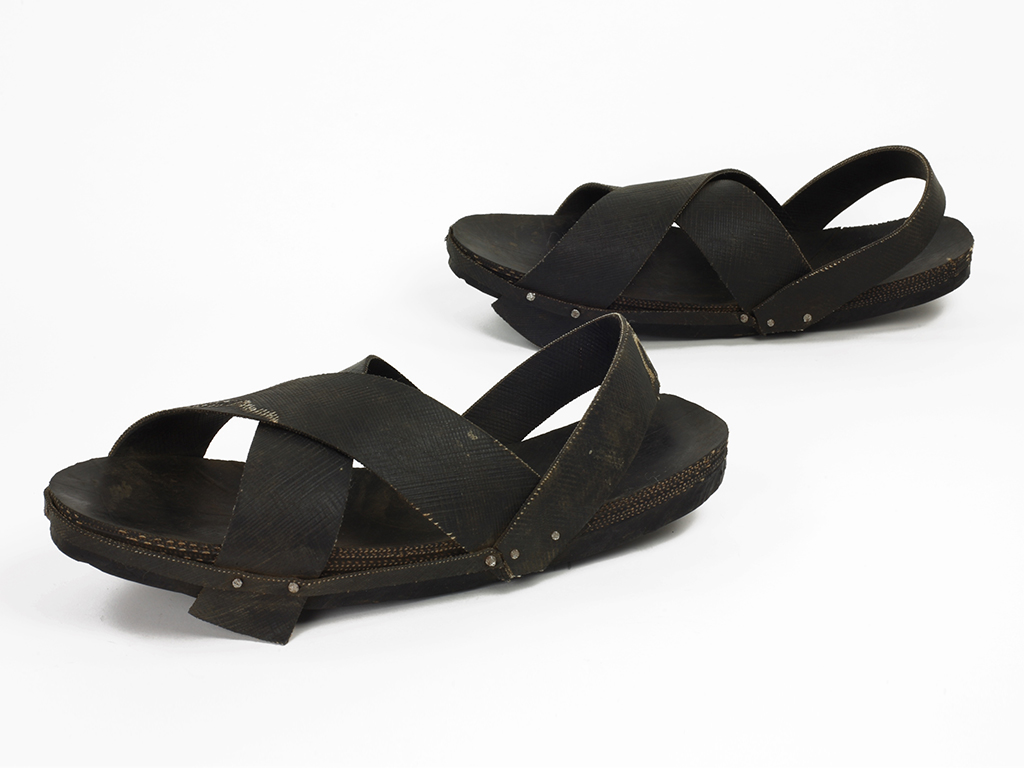 Tanzania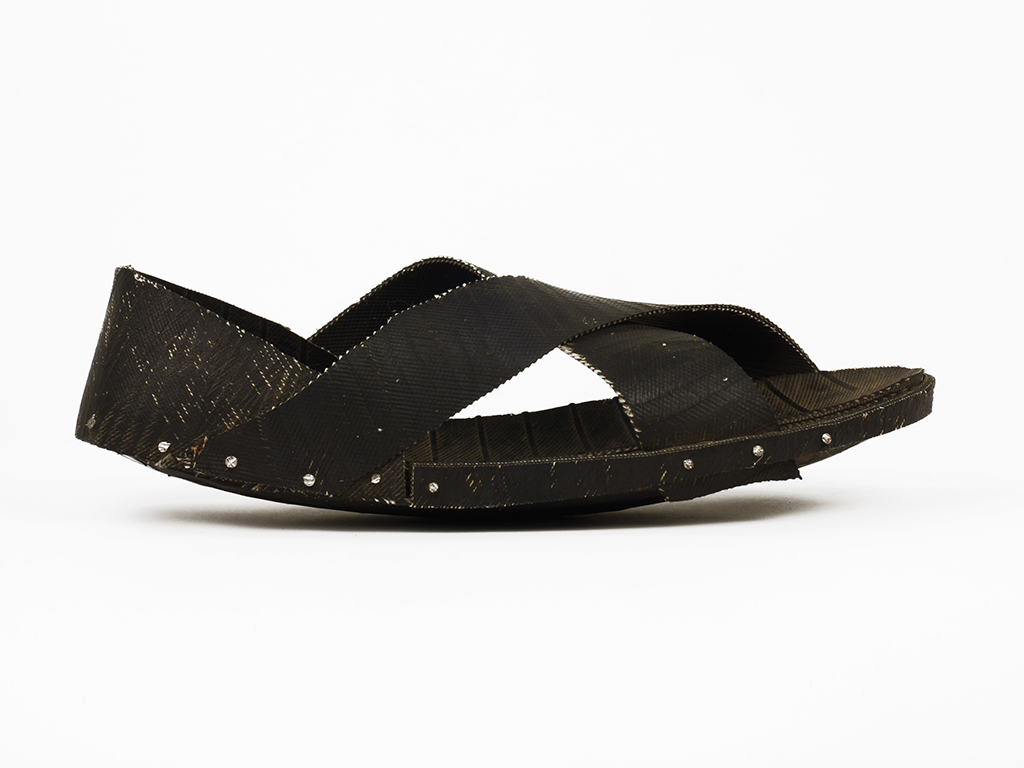 Map Activity
Find the countries above on a map. How many are on the continent of Africa? Europe? South America? Asia?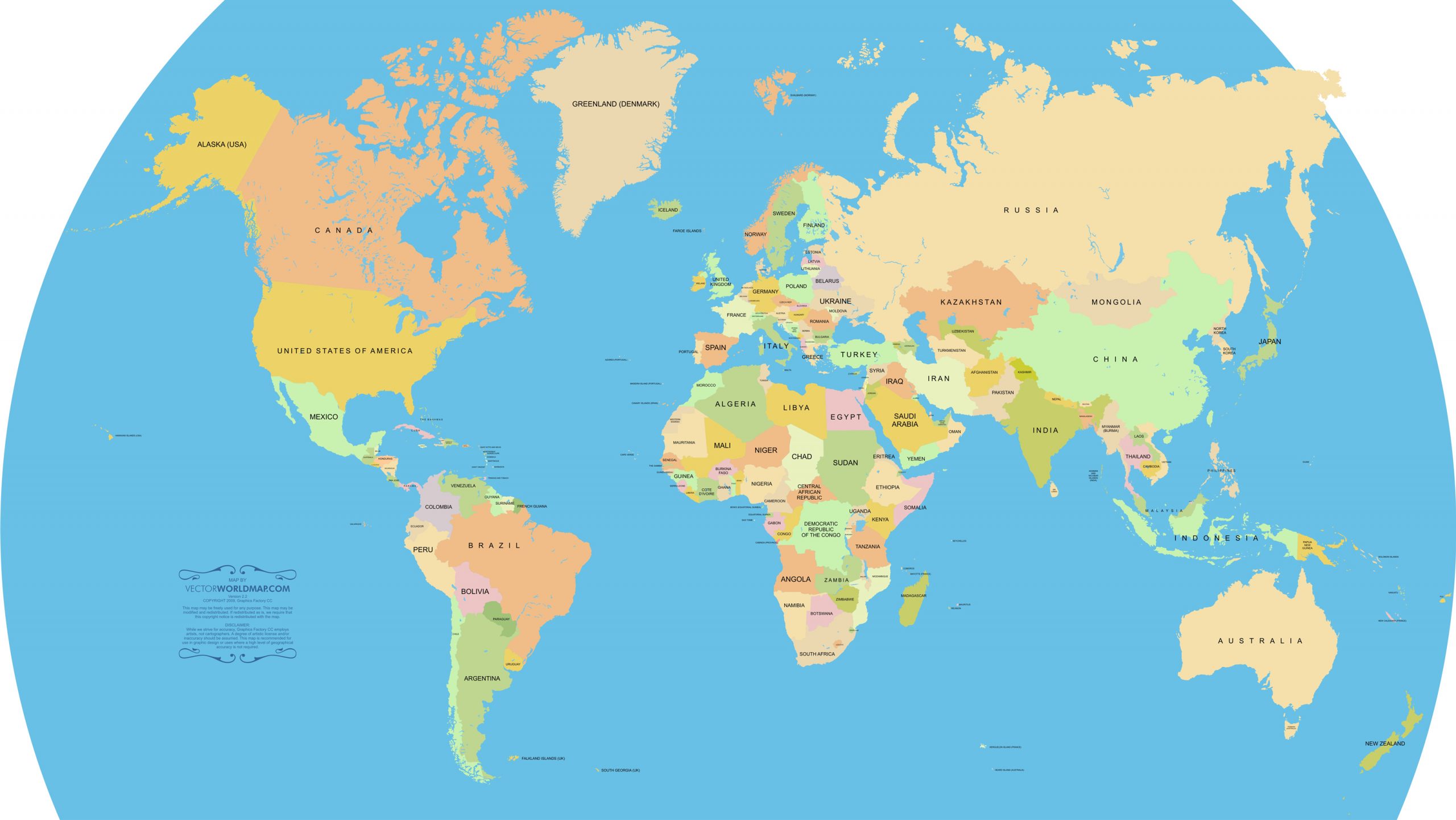 Great work!
Will you ever look at rubber tires in the same way again?