March Salon Series
March 20 @ 3:00 pm

-

4:00 pm
Inspired by our exhibition The Great Divide: Footwear in the Age of Enlightenment, Elizabeth had a fascinating conversation with Lauren Stowell, historical costumer, footwear designer and co-founder of American Duchess Historical Footwear. They spoke about what inspired her to start her reproduction shoe company, how she became interested in historical footwear, what projects are coming up for her and more!
If you missed it, watch the recording below.
ABOUT THE SPEAKER: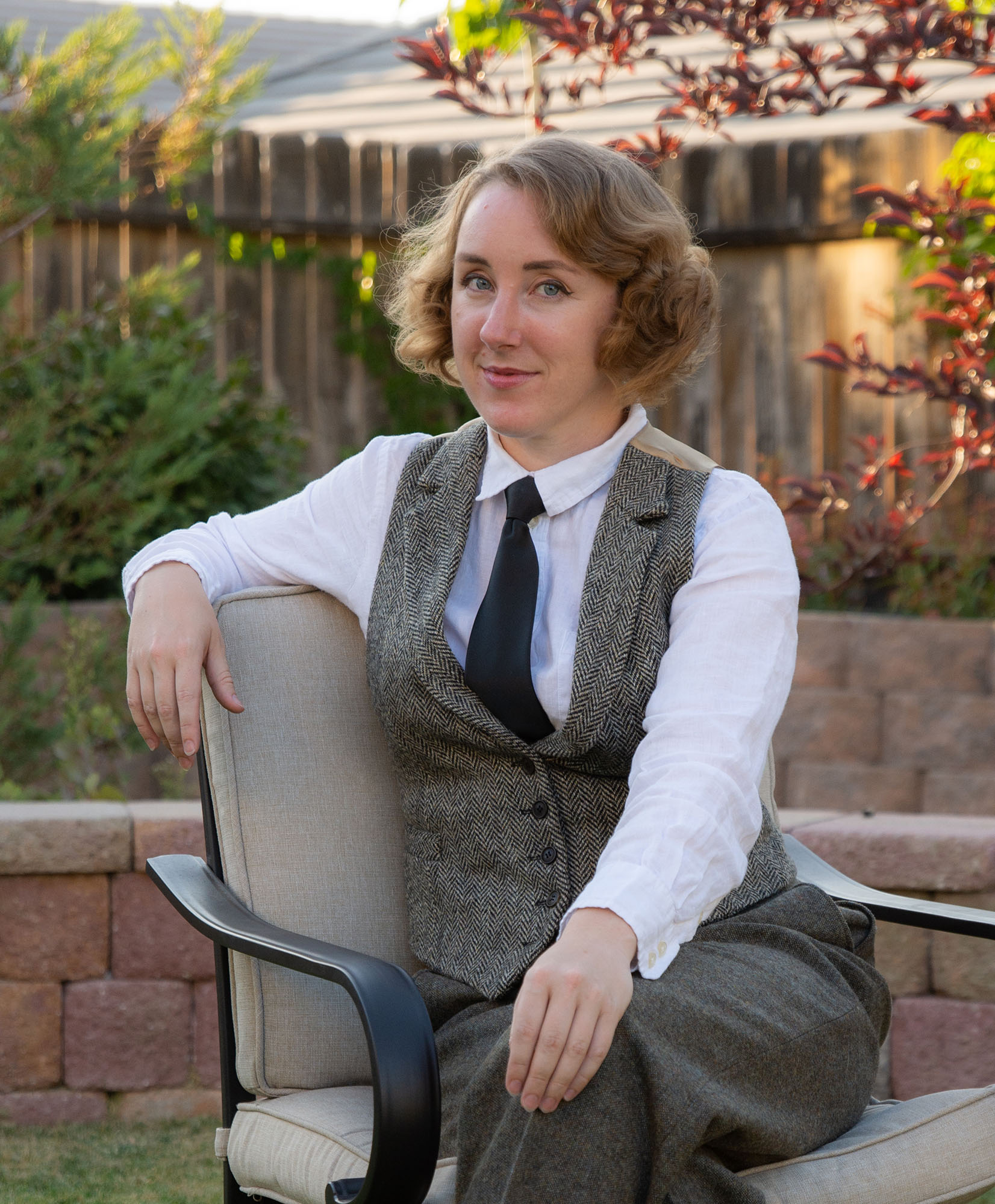 Lauren Stowell is an entrepreneur and author. She started sewing and costuming in 2003 and became particularly interested in the 18th century. By 2009, Lauren started the blog American Duchess to chronicle her historical costuming adventures – the good, the bad, and the ugly. In 2011, Lauren launched her first 18th century shoe design, which quickly snowballed into a broad collection of Georgian, Victorian, Edwardian, and vintage shoes and accessories under the "American Duchess" label. Along with a range of Simplicity historical costume patterns, Lauren co-authored and published, The American Duchess Guide to 18th Century Dressmaking in 2017 and The American Duchess Guide to 18th Century Beauty in 2019. Lauren lives in Reno, Nevada, with her husband Chris, and a lot of dogs. She loves historical dress, watercolor painting, travel, the stock market, and racing cars.