Nuit Blanche: The Parallax Path
October 1 @ 7:00 pm

-

October 2 @ 7:00 am
Featuring a collection of shoes that are significant to each of their journeys, emerging artists from underserved communities tell their unique stories of how barriers and challenges faced daily have allowed them to share a commonality of resilience. Visitors will experience this through pre-recorded performances of spoken word, storytelling, singing and rapping. This project is presented by VIBE Arts and is part of ArtworxTO: Toronto's Year of Public Art 2021-2022.
MEET THE ARTISTS:
ABOUT PAUL-DANIEL TORRES (Creative Director):
My name's Paul-Daniel Torres (or Danny depending where and how you know me). I'm a Toronto native, born from Ecuadorian parents. I try to embody the elements of the immigrant dream in my life and in my work. With things such as; Hope and resilience in the face of adversity and the quest for happiness, that's what it's all about. My films have screened all around the world from Canada, Greece, Egypt and beyond. Including finding screens at Jackman Hall, TIFF's Bell Lightbox, and the SIFF Uptown. My latest film "Do Turtles Swim in Maple Syrup?" is currently on its festival run. Already winning Best Screenplay and Score at Sheridan's Screen Art awards, Best Direction at the Toronto Youth Shorts, Best Student Film at the Durham International Film Festival, and The Young Trail Blazer Award at the Official Latino Film Festival sponsored by HBO. As well I run "The People's Youth Film Project" a non-for-profit aimed and made for racialized youth from underserved communities. Which aims to create pathways to employment and post-secondary education. As to put the power of film in the hands of youth. Our biggest goal is to grow a new generation of independent racialized Toronto filmmakers who can depend on each other. Ensuring we tell our stories, that move the needle and are for and by us.
Paul-Daniel Torres is also the Creative Director of The Parallex Path project that you will see at the event!
ABOUT NICHOLAS RIDICULOUS: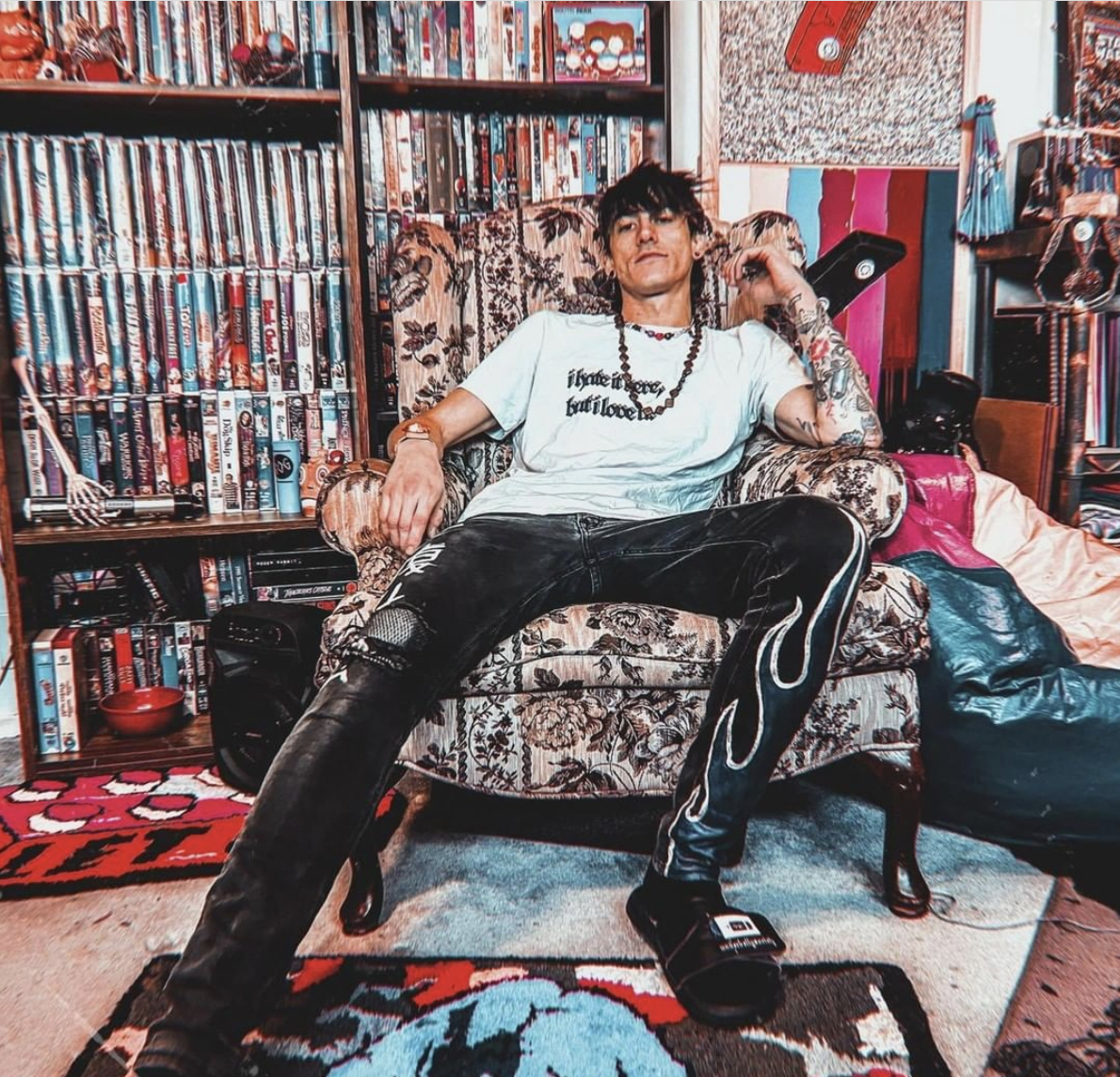 The one and only Nicholas Ridiculous is a dynamic catalyst of a creator. A son of fiction and student of story, raised under the neon glow of a boxy television set. As a veteran of the child welfare industry, Nicholas is a shapeshifting wanderer dangling between worlds. Using the windows of reality that pass-by as inspiration for his works in traditional and digital artistry, fashion design, musical creation, and story-telling. An escape artist at best, with no where to go. But in the end, we all just wanna find home.
ABOUT MANEESA VEERAVEL:
Maneesa Veeravel is an interdisciplinary artist with over a decades experience in arts creation, facilitation and anti-oppressive work. They are a mad, queer, Tamil, gender fluid, survivor born on the stolen, traditional and ancestral lands of the Wendake-Nionwentsïo, Mississaugas of the Credit First Nation, Haudenosaunee, and Anishinabewaki territories. Maneesa's practice reflects intergenerational wits, wounds and wisdoms as it pertains to land, body and the notion of belonging.
ABOUT SRE: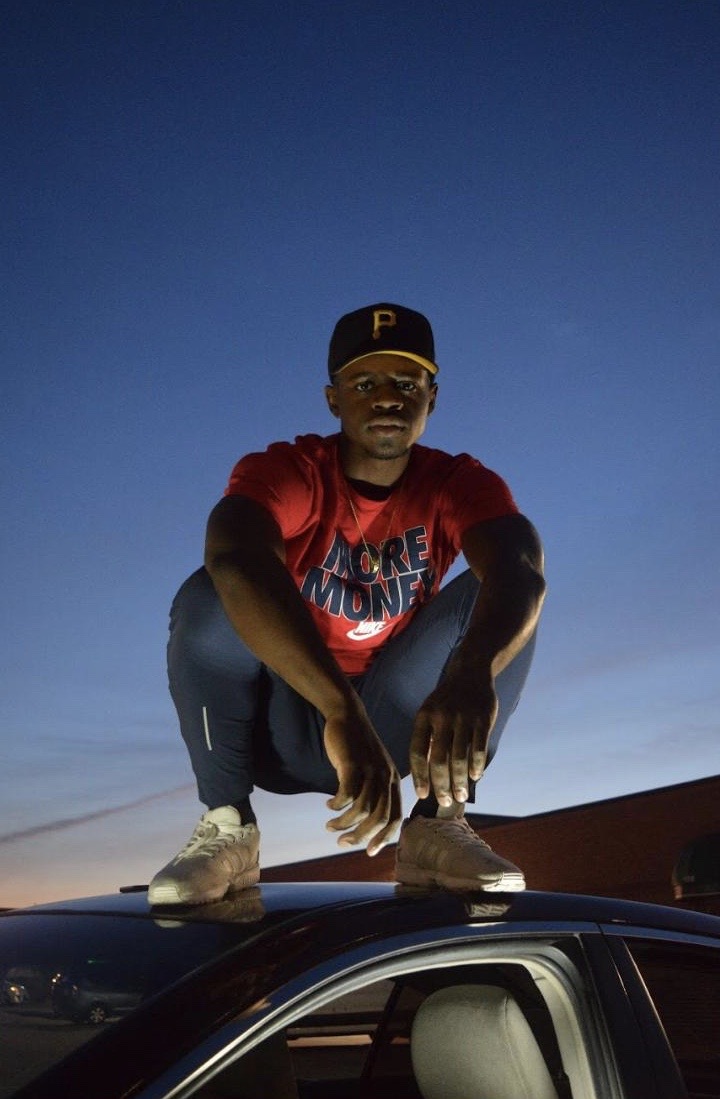 Versatile between Hip Hop, R&B and Spoken Word, SRE (pronounced as "sorry") is an artist who speaks through a different lens through his
artistic approach. Born and raised in Scarborough, Ontario, he has been inspired by the likes of Drake, Andy Mineo, Shiwan, J.Cole & Travis Greene. His inspiration for music originates from his journey of life through past experiences and future aspirations. SRE is currently an emerging artist in VibeArt's NeXt Black Youth Mentorship program & Emerging Artist Roster program. His unique style and sound will leave you in suspense for what is yet to come.
ABOUT LUCIA LAFORD:
Lucia Laford (Waawaaskone Qwe) is an Anishinaabe artist from Sault Ste. Marie, Ontario. She has learned and followed in her fathers footsteps and paints in a traditional Woodland style. Lucia also employs many other techniques in her art practice, including contemporary styles using a variety of mediums. Lucia has had numerous solo and group exhibitions in Toronto and Sault Ste. Marie. She has also live painted for the ROM during the Anishinabeg art and power ongoing exhibition. Her work also includes mural painting and running mural workshops for children. Most recently she painted 4 murals for the Fort York Indigenous Festival and created the painting used for promotional material for the annual Native Child and Family Services Pow Wow.