Ladies First
August 11 @ 6:30 pm

-

8:00 pm
Cost: Free, registration required
When: Friday, August 11 from 6:30 pm to 8:00 pm
Where: Bata Shoe Museum (327 Bloor St. W.)

The Bata Shoe Museum has teamed up with Full Court 21 Canada to present a dynamic panel discussion about the role and impact of black women in contemporary sneaker culture and basketball. Moderated by Black In Sports Business' Marsha-Gaye Knight, Ladies First will address the changes, challenges, and triumphs within these disciplines. The conversation will feature high-ranking and influential Black women in basketball and sneaker culture, including Katherine Allen, Nadine Brown, Savanna Hamilton, Dinara Horsford, and Marsha-Gaye Knight.
Having women with lived experience lead the way, build connections, and offer ideas for growth is necessary to activate these important spaces. The discussion aims to amplify, educate, deepen connections, and highlight ways for us all to be better allies to women in sport.
Evening Agenda
Doors Open at 6:30 pm
Panel begins at 7:00 pm
Doors Close at 9:00 pm
ABOUT FULL COURT 21 CANADA:
Full Court 21 Canada led by cultural content creator and educator Will Strickland, is a grassroots, community-based initiative embracing diversity, inclusion, the spirit of competition, the outdoors, fun, family and celebration. In The World's Most Unique Basketball Tournament, each combatant is doing their best to out think, outlast and outscore all that oppose him/her in scoring 21 points during a timed and referee-regulated game whose roots are bound in a person's first playground experiences with basketball. This basketball tournament concept, originated in New York City by hip hop legend Bobbito Garcia, features multiple players and no teammates. Canada is one of many countries participating, having won the last three consecutive FC21 All World Finals.
MEET THE SPEAKERS:
ABOUT KATHERINE ALLEN: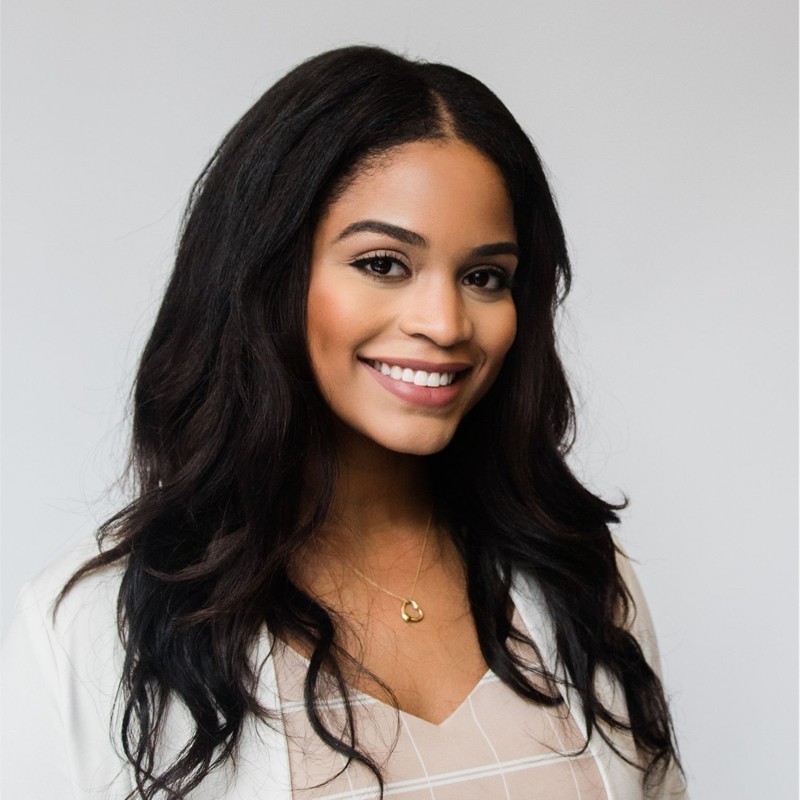 Katherine recently joined the Toronto Raptors as Manager, Social Impact, with a background in marketing partnerships and strategic planning. Katherine has experience developing community-oriented activation and brand strategies for Canada's leading brands in the non-profit, banking, insurance, telecom, and apparel sectors through her years at adidas, and on the agency-side at MKTG Canada. Outside of her professional life, Katherine dabbles into content creation, pro-bono consulting, and her side hustle called humangoods, which is a vintage shop that encourages circularity through vintage and upcycled apparel and accessories.
ABOUT NADINE BROWN:
Nadine Brown, previously a Marketing Director for one of the largest sneaker companies; Foot Locker Canada. Nadine was with the leading sneaker giant for 7 years, creating a variety of events in and outside of the city of Toronto focusing on showcasing local talent and building community relationships. Nadine started her 20-year retail & marketing career in the fashion industry, as a Wardrobe Stylist working for a variety of clients, companies and agencies. She is currently a wardrobe stylist for the Film and Television industry for I.A.T.S.E 873 in the Costume department.
ABOUT SAVANNA HAMILTON:
Savanna Hamilton is a seasoned media professional with over 9 years of experience both in front and behind the camera. A graduate of Toronto Metropolitan University, Savanna has worked with a variety of brands such as Tangerine Bank, CBC, and Maple Leaf Sports and Entertainment, building her reputation as a trusted and versatile media personality. As a producer, she has honed her skills in multi-platforms creating compelling brand content that resonates with audiences. Currently, she is a sideline reporter on Sportsnet covering the Toronto Raptors where she combines her passion for storytelling and her commitment to creating meaningful change to the forefront by incorporating values of equity, diversity and inclusion into her work lens.
ABOUT DINARA HORSFORD: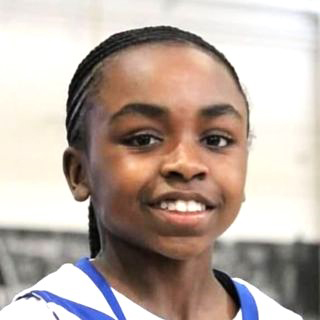 Dinara Horsford, the 14 year old, 5'5" point goddess from Crestwood Preparatory College, Kia Nurse Elite and the Brampton Warriors, has been playing basketball since she was 7 years old. She is one of the top point guards in the country with goals of playing for her province, country, Division 1 in the United States and eventually as a professional. Dinara is a leader on and off the court, already is giving back to other young players to help them and help her hone her craft.
ABOUT MARSHA-GAYE KNIGHT: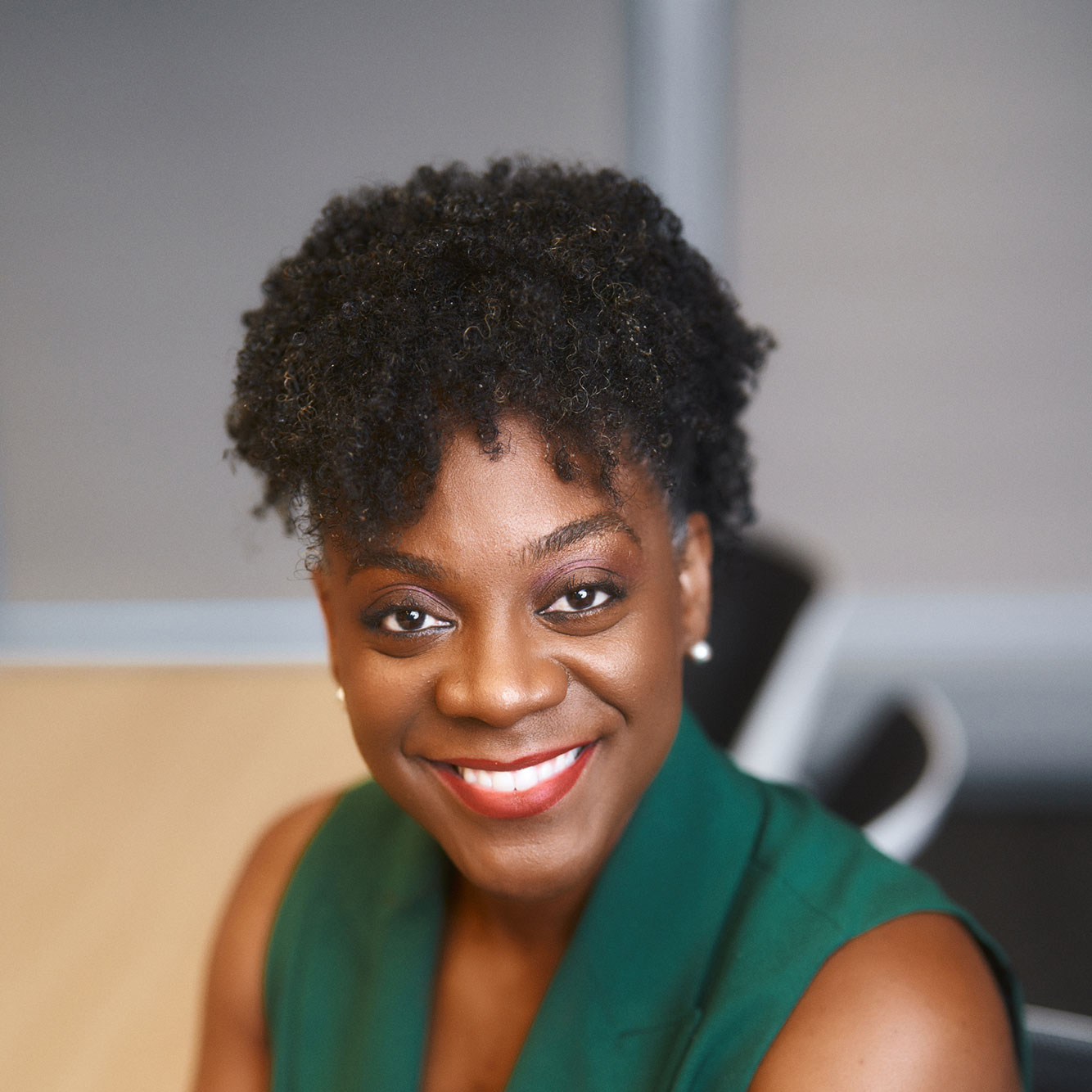 Marsha-Gaye Knight has worked as a sport marketing professional for over 10 years with notable companies like Mosaic Sales Solutions, Rogers and the National Hockey League (NHL). Currently, she is a Partnership Marketing Manager with CBC Sports and Olympics where she works with production and partners to weave brands authentically into the Olympic story. Her personal experiences working within Toronto's sport business space led her to create Black In Sports Business, a professional sports talent aggregator and mentorship network that looks to increase the representation and retention of Blacks in the sport business industry.