Japanese Geta
These sandals from Japan are called geta. They are carved from one piece of wood, which makes them very sturdy. They feel smooth because they are painted with glossy paint. They have a padded strap made of soft velvet. The stilts that keep the wearer up off the dirty ground or wet puddles are called teeth! These geta belonged to a young girl. A white chrysanthemum flower has been carved and painted on the back of each one.
The cotton sock is called a tabi. The split in the toe allows the wearer to grasp the strap between the toes. It provides warmth and comfort. Geta are outdoor shoes. They are left at the door, and the tabi is worn inside as a slipper.
Activity to Try
Origami Slipper (Traditional)
Origami is the Japanese art of paper folding. Try your hand at making a simple origami slipper using these
instructions.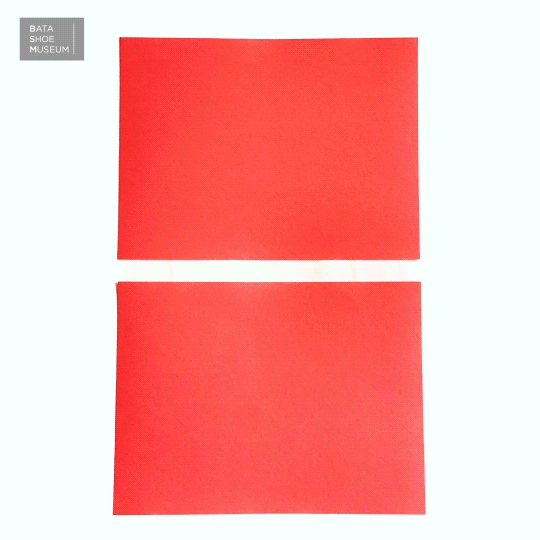 Origami Crane (Traditional)

These pokkuri geta were designed to be worn by a young girl. They are hollow, and have small bells inside so with each step there is a gentle tinkling. These may have been worn for Shichi-go-san, the celebration of children's 3rd, 5th and 7th birthdays. They are decorated with a flock of cranes.
Our friends at the Japanese Canadian Cultural Centre explain the significance of origami cranes here.
Try making an origami crane (or 1000!) using these instructions.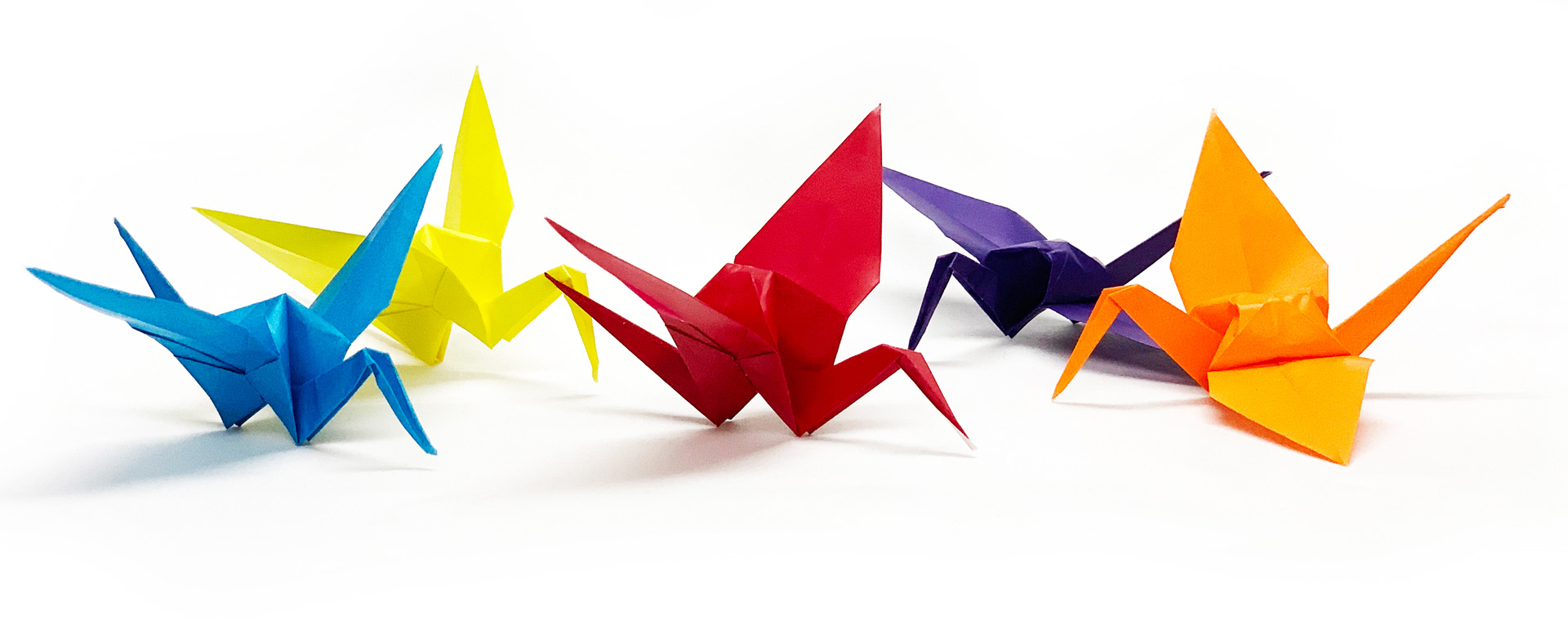 Origami Geta (Yoshio Tsuda) – Advanced activity
Making a pair of origami geta is a real feat!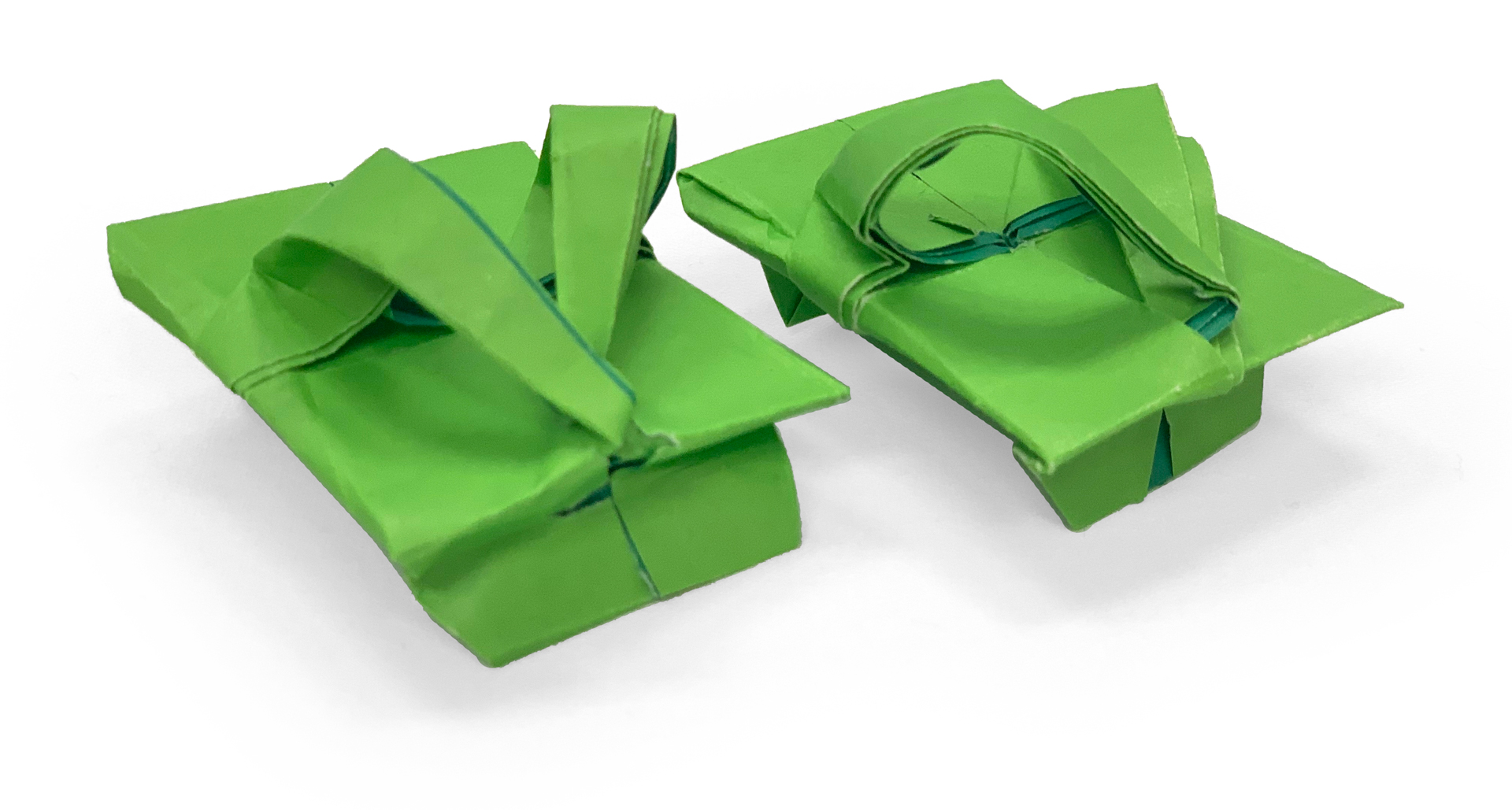 Great work!