The Salon Series IV
December 9 @ 7:00 pm

-

8:30 pm
Exploring the impact of 18th century issues today and beyond
We are so excited to announce our next Salon Series guest ~ Romana Mirza.
Exploring the impact of 18th century issues today and beyond, as featured in our exhibition The Great Divide, we hope you can join us as Romana sits down (virtually) with Creative Director & Senior Curator Elizabeth Semmelhack on December 9th, 2020.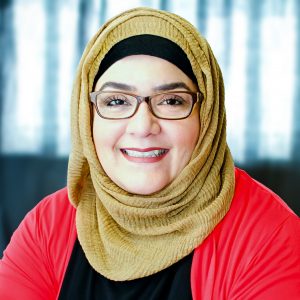 ABOUT THE SPEAKER
Romana Mirza brings 25+ years' experience as a marketing professional and brand strategist to her scholarly work. She is a second year PhD student in the Communication and Culture program offered jointly by Ryerson and York Universities in Toronto, Canada. Her dissertation will be exploring distinctions in modest fashion for men, women and trans* people with the goal to explore modest sartorial practices as a point of connection as opposed to a point of division. Her research will challenge Islamophobic assumptions surrounding modest dressing and the dominant narrative that marginalizes Muslim women who dress modestly. She hopes to address the stigma that has long been associated with modesty and transform narrow understandings and stereotypes in order to advance inclusion.