The Bata Shoe Museum is located at 327 Bloor Street West, Toronto, Ontario.
We are on the southwest corner of Bloor, at the corner of St. George.
The nearest subway station is St. George (a one-minute walk).
Click here for a map and more detailed directions and parking information.

HOURS AND ADMISSION
The BSM is open 363 days a year: closed only on Christmas Day and Good Friday.
Advance tickets to the Bata Shoe Museum can now be purchased online! Click here to purchase through TripAdvisor or here for Get Your Guide.
HOURS:

Museum Hours:
Monday:
10 am
–
5 pm
Tuesday:
10 am
–
5 pm
Wednesday:
10 am
–
5 pm
Thursday:
10 am
–
8 pm
Friday:
10 am
–
5 pm
Saturday:
10 am
–
5 pm
Sunday:
12 pm
–
5 pm
ADMISSION COSTS:

General Admission:
Individual:
$ 14
Senior:
$ 12
Student (with ID):
$ 8
Children ages 5-17 (inclusive):
$ 5
Children under 0-4:
FREE
Family Packages:
Family Package 1:
$ 24

(1 adult and up to 4 children under 18)

Family Package 2:
$ 35

(2 adults and up to 4 children under 18)
Please note – Special March Break pricing applies inclusive of March 9-17th, 2019
$8 per child and $8 per adult accompanying a child (children must be accompanied by an adult).
Family passes are not available during March Break programming and guest passes (including the Toronto Public Library MAP pass) are not accepted.
Admission to the BSM is always free for Friends of the BSM. For more information on how to join click here.
Special pricing may be in effect for programs and events. For what's happening at the BSM, don't forget to check out our Calendar of Events.
Did you know that the BSM has a streaming audio guide available to all visitors free of charge?  Click here for more information.
Thursday evenings from 5-8pm are PayWhatYouCan with a suggested donation of $5.
Sponsored by Bruce Etherington and Associates.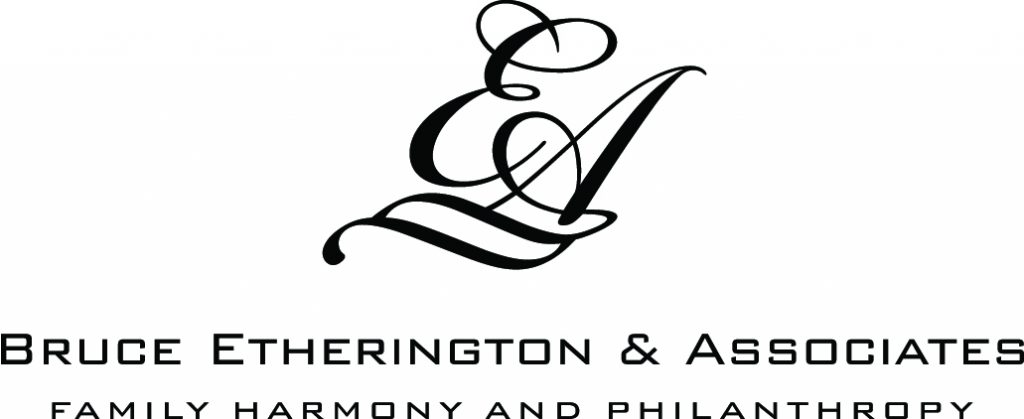 The Bata Shoe Museum is wheelchair accessible. Patrons who visit with an attendant pay regular admission but the attendant may accompany them for free.
*Please note that different pricing may be in effect during March Break and other special events
*Please note that coupons, free passes and 2-for-1 passes are not applicable during special ticketed programs and events, including March Break week.